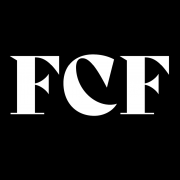 The past year has been filled with a whirlwind of changes. In a world where everything is so uncertain, everyone has been forced to adapt to a new normal– especially when it comes to shopping habits. To stay in business, some of the world's most recognized brands have gone through various changes.
In order to keep consumers safe while following protocol, a majority of brands have shifted their focus to online. Although this change doesn't seem drastic to the average consumer, most brands actually prefer customers to shop in their stores physically. They want their shoppers to have a personal connection with the store and the products they are purchasing. Additionally, consumers are more likely to purchase more items and spend more money in-person versus when shopping online. This is why, despite the pandemic, retailers are pushing for "buy online, pick up in-store" practices as it is an alternative that enhances the consumer-brand relationship while being safe.
Taking a stroll down Chicago's famous Michigan Ave, it's hard to miss every store's "We're open! Pick up your online orders!" signage. In-store and online pickups seem to be the most popular way to shop at the moment among consumers. Big retailers like Nordstrom have made the most of the situation through their added services to their curbside pickup option, such as: ordering food from their restaurants, offering $10 gift cards for pickups, and extended hours. Instead of having to get out of their cars and put themselves at risk, Nordstrom customers can now pick up their food orders while staying in their car. The luxury store is also offering gift cards for their customers' first time usage of their curbside services (which are operating an hour earlier and closing an hour after the store is closed). This comes with little surprise as Nordstrom is well known for catering to their customer's needs.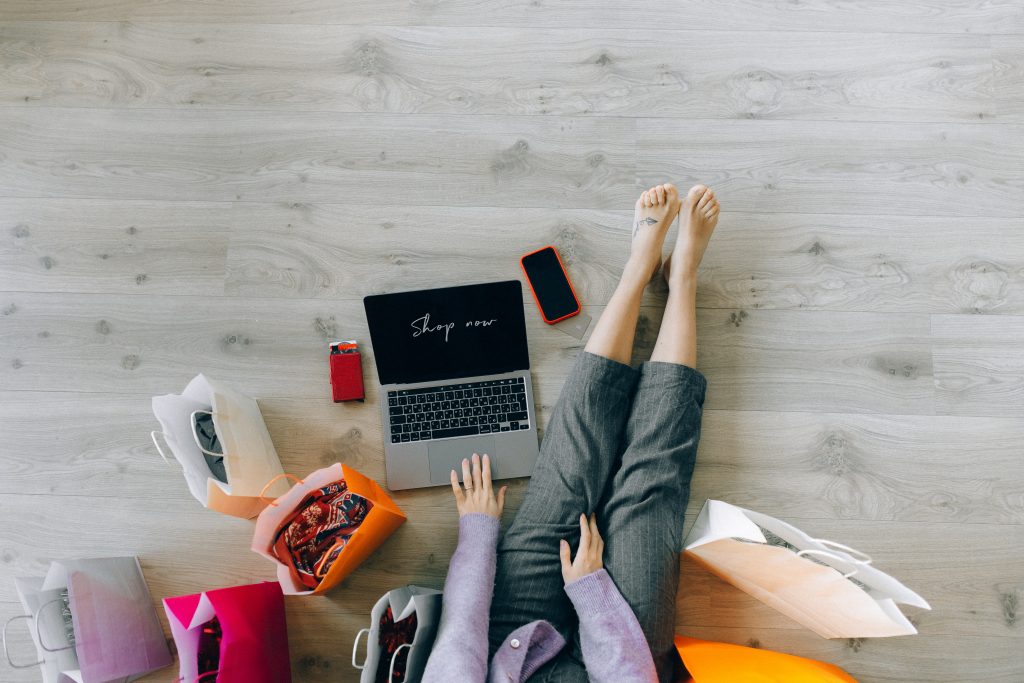 However, Nordstrom is not the only one successfully adapting to the online shift. Ulta Beauty and Sephora have created an efficient yet safe way for their makeup-loving customers to match their skin tone to the perfect shade of foundation and countless other beauty products. Moreover, Ulta, Target, Aritzia and numerous other brands have added information on their website informing the public on how to shop safely and confidently. Other stores like H&M have included warnings about shipping delays that shoppers could experience during this unpredictable time period. Additionally, Amazon, like many other of its competitors, has recommendations for work-from-home or online school products.
One of the most interesting strategies various brands have been practicing has been to encourage their retail employees to advertise on their social media pages. While millions of workers have lost their jobs and are struggling financially, some retail employers have found a solution to increase sales and help their employees by having them create separate social media pages to sell products to their followers. The employees of these retailers have been posting pictures of them wearing products, advertising their favorite items, or simply creating looks for their friends and families.
No matter what is going on in the world, people will shop, and it is up to brands to adapt to their consumers. At the end of the day, all of these businesses have the same goal: To make money. Even when everyone's world seems to change completely, their favorite brand will find a way to supply their demands.