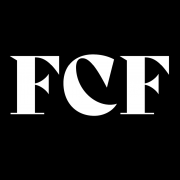 Mid last year Kanye West announced his upcoming partnership with GAP by tweeting a potential logo for the collaboration. 2020 saw both power-houses agree on a 10-Year deal for a Yeezy Gap apparel line. But with almost a year gone by and no real showpieces or big announcements from either party, it's starting to feel like this union might not be all that we'd hoped for.
It has been a troubling year for Kanye & GAP, with the whole Trump drama and ongoing divorce from celebrity wife Kim Kardashian, together with GAP's identity crisis and decline in global sales. But I wouldn't lose hope as we are talking Kanye here! The mad genius can always pull a trick out of the bag and show the world why he is a Walt Disney of our generation.
The stakes are extremely high for this collaboration especially with the massive success Kanye has seen with Adidas and Yeezy joining forces. The demand alone for Yeezy sneakers creates such hype and frenzy especially in the resale market which has ultimately led to annual sales revenue in the billions.
This just goes to show the gravitas and value Kanye West brings to any brand. Not to mention his previous collaborations with Nike, Louis Vuitton and Givenchy to name a few.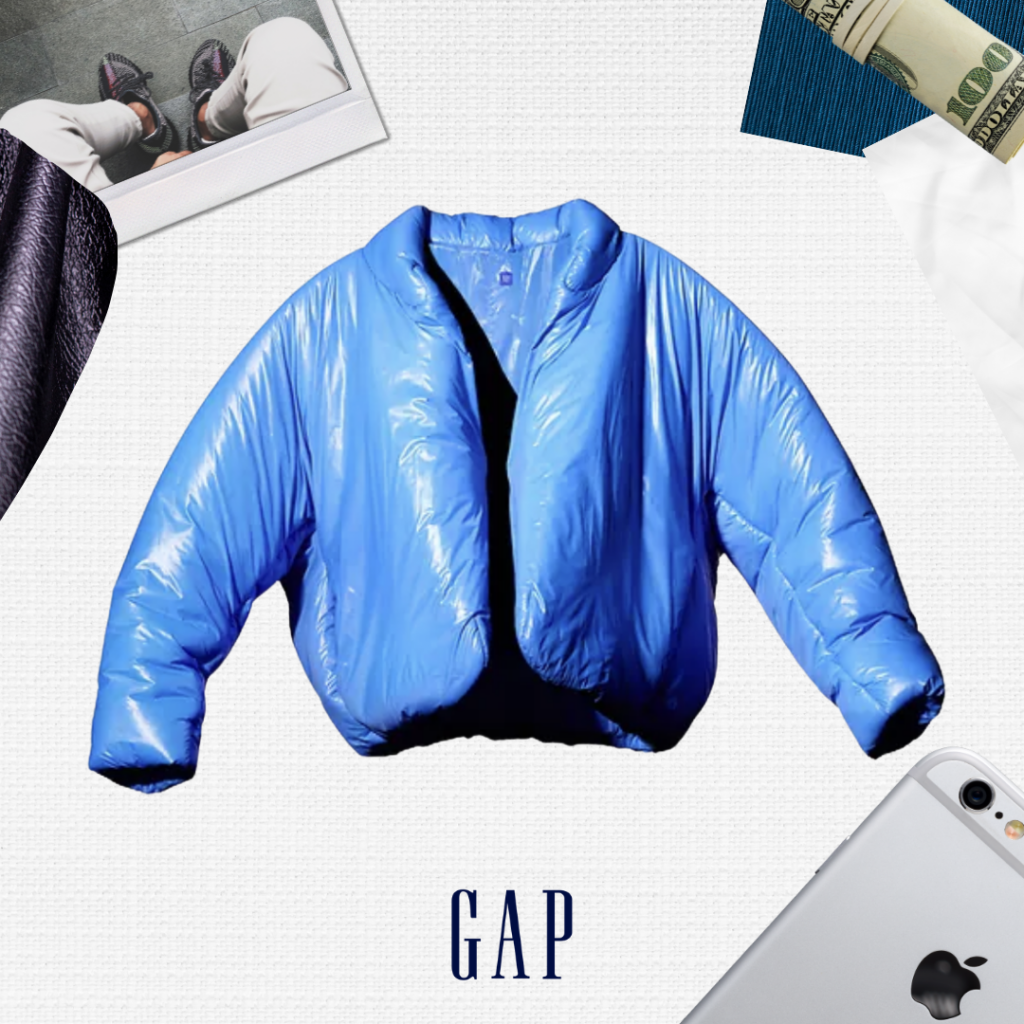 — The real question here is, can Kanye bring this success over to GAP?
GAP has seen a downward trend in popularity over the past few years. As the market for cool, affordable and trendy fashion is dominated by the likes of Zara, H&M, Boohoo and ASOS.
GAP needs a serious lifeline to stay afloat and compete with its competitors.
Despite this, GAP has hedged all their bets on Kanye, estimating a full-year revenue of one billion dollars by 2022 from their collab with Kanye. This is a massive claim for a company that has seen a global loss in sales and profit over the past few years.
The American retailer's last hope and strategy is teaming up with Kanye to revive their clothing line. The new clothing line which was supposed to be available first half of 2021 will inject new life into the fashion company.
This new deal will see Kanye receive royalties and potential equity based on sales performance much like his deal with Adidas, and in return, GAP should see a global boost (No pun intended) in annual sales revenue.
It seems like a last-ditch attempt to make GAP relevant again by collaborating with Yeezus to bring forth his miracles and wonders to the American clothing and accessories retailer. But you have to give GAP credit for their faith as Kanye has an epic track record of turning anything he touches into gold.
— This could potentially be a game changer for the future of GAP.
I can only imagine the success GAP foresees with Kanye long-term. The sales numbers alone Kanye and Adidas have achieved are tremendous, not to mention the impact on the culture. The Yeezy Brand brought in 1.7 billion in annual revenue during 2020, an incredible feat given the circumstance of a global pandemic.
Kanye's success with Adidas has sent shock waves through the fashion industry and culture and GAP wants a piece of the pie. I mean, who wouldn't? Kanye has the special touch when it comes to fashion and GAP are trying to emulate the creativity, success and passion Kanye brings to the table.
— The larger question looming is, can Kanye pull it off with GAP?
I have my doubts but I'm no fashion expert or industry insider. GAP has their work cut out for them, it won't be easy, especially if Kanye doesn't get complete creative control. You saw what happened to the Yeezy and Nike deal when Nike refused to give Kanye full autonomy and royalties for each Nike Yeezy shoe sold.
In all honesty, I do have high hopes for this partnership as I believe it brings huge benefits to the fashion industry as a whole and allows Kanye's luxury sense of style to be accessible and affordable to the masses. Which is a win/win in my humble opinion.
— Kanye West: 'I'd like to be the Steve Jobs of the Gap'
If Kanye can pull this off, this will not only bring forth his intention to be the Creative Director of GAP but also fulfilling a lifelong promise to bring his luxury fashion to the masses and coming full circle as the legendary musician used to work at one of the Chicago stores when he was a teenager.
With GAP partnering with Kanye, both parties have a real chance of bringing luxury apparel to a wider audience. GAP with its worldwide retail stores could extend this vision even more and really shake things up for the high street retail fashion.