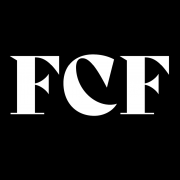 Eight million metric tons of plastic waste end up in our oceans each year. If you're having trouble visualizing that amount, it's the equivalent of dumping the contents of a New York City garbage truck into the ocean every minute, according to The Ocean Conservancy. Now, think about your daily plastic consumption.
The beauty industry is not immune to contributing to the ecological crisis of our planet. Shoppers seem to be more conscious than ever about buying sustainable products. Millennials and now Gen Z have put pressure on brands to make their products more environmentally friendly when it comes to their product recipes, testing methods, and chemical usage. Brands like Axiology made it their mission to create clean beauty products and reduce packaging.
According to the Plastic Pollution Coalition, the beauty industry produces more than 120 billion units of packaging every year globally—most of which are not truly recyclable. In 2018, in the U.S. alone, almost 7.9 billion units of rigid plastic were created just for beauty and personal care products.
With these facts in mind, let's take a look at a few simple changes you can implement in your routine:
See Also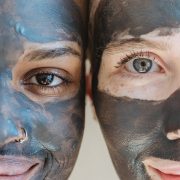 Hair Products
Lush has paved the way for sustainable beauty, not only by offering environmentally friendly alternatives such as shampoo and conditioner bars and henna hair dye, but also by revitalizing agriculture in countries such as Guatemala with Lush's regenerative farms.
If you are not a fan of hair care bars, Klorane offers a 2-in-1 hair powder mask.
Facial Products
Drunk Elephant's Baby Juju Bar and Baby Pekee Bar – These bars replace the plastic bottle liquid beauty products are typically packaged in , with a cute and reusable travel bag! Dry formula products also last longer than liquid ones!
Orgaid sheet masks – The sheet masks are made from 100% plant based materials meaning they are completely compostable! Plus they are packaged sustainably and adorably!
Lip Products
River Organics Imperfect Lip Balms and Lip Stains – Each of River Organics products is made with 100% vegan ingredients. And the company's packaging is paper-based, even the labels are made from sugar cane making both compostable!
Ethique Juicy Lip Balm – According to insider.com, "Everything, down to the 'bubble wrap' your products arrive in, is made from paper and/or cardboard sources, and has no plastic coating — making it not only recyclable, but compostable in your own backyard; something the brand actively encourages." Ethique is also a carbon neutral company and has offset its carbon emissions by 120%, now that is something to celebrate!
Shop the Editor's Pick
Feminine Product Alternatives
The average American woman will use 12,000+ throwaway feminine products throughout her lifetime. Alternative options like reusable pantiliners or period panties are an eco-friendly and comfortable alternative. They are significantly more absorbent, comfy, come in every size, healthier for your body, and you'll never have to buy period supplies again – yay!
Shop the Editor's Pick
What else can be done to reduce your waste when it comes to beauty products?
Go small – The less packaging the better!
Avoid plastic – Look for products with little to no plastic packaging
Try the bar – Bar soaps are far more sustainable than liquid soaps in a plastic bottle
Be choosy – Glass and metal are always recyclable
Go natural – Cork and cardboard are natural materials and therefore can biodegrade
Keep your eyes open – Other options are coming, such as packaging made from seaweed and other plant based fibers
Read – Check out the novel "Living Without Plastic: More Than 100 Easy Swaps for Home, Travel, Dining, Holidays, and Beyond" by Brigette Allen and Christine Wong. It was an eye opening read and I managed to make my life less plastic dependent with some of their easy suggestions!
Another great option is to DIY your own beauty products from shampoo and conditioner to deodorant and mascara. People who want to eliminate their pollution can find a wealth of recipes online including Pinterest. Sometimes you have to tweak the recipe a little so it works with your body, but that's part of the fun! My personal favorite recipe is for a sugar scrub: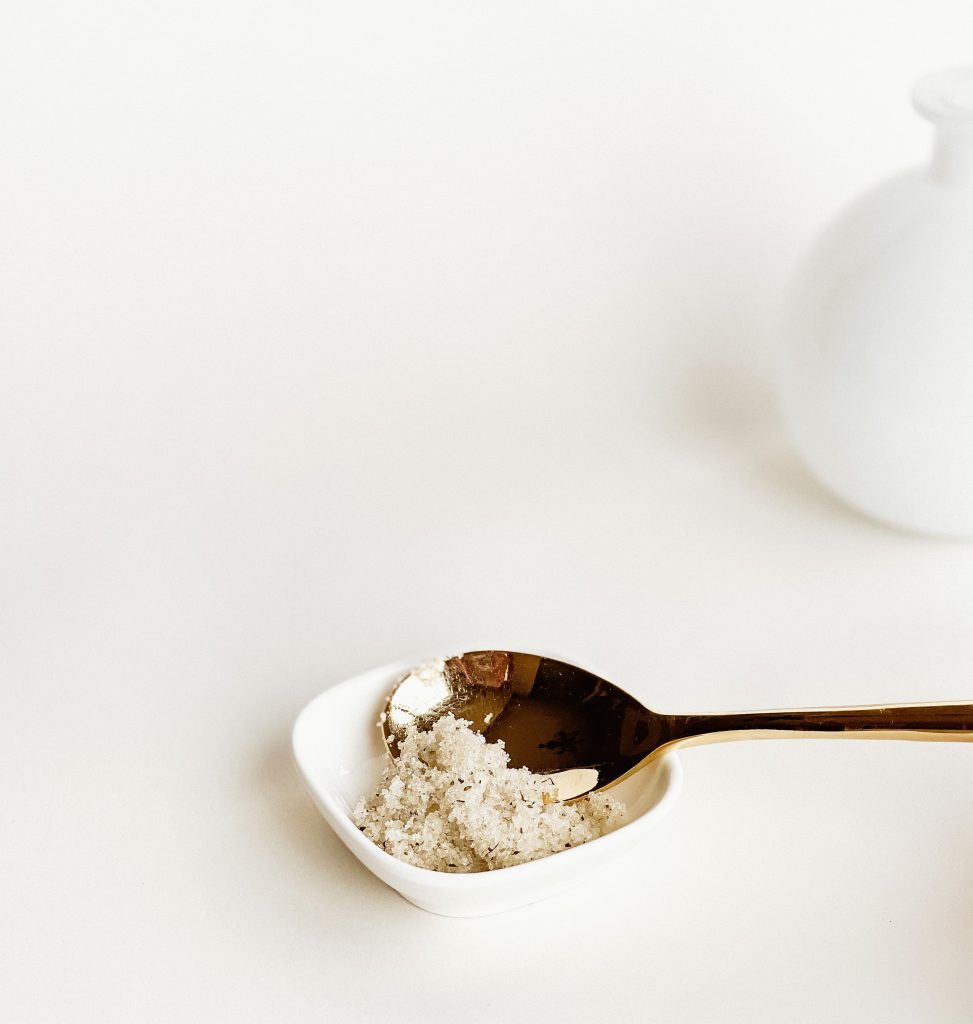 Instructions
Using an 8 ounce mason jar or repurposing a plastic container, pour white sugar halfway.
Add olive oil (just enough to cover the top of the sugar).
Stir until all the sugar is absorbed.
CAUTION – The bottom of the tub can get slippery from the olive oil so make sure to use this sugar scrub towards the end of your shower and wash out the tub appropriately
Often DIY beauty products are fun, simple and inexpensive to make and the planet will thank you too!