From sewing machines to virtual realities.
The jobs of fashion designers are about to change rapidly amidst the digitization of industry 4.0. Current fashion designers, graduates and students alike, are caught in between mastering digital tools and physical skills involved in a typical process of creating a fashion garment or collection.
Physical skills include sketching, pattern cutting and sewing, while digital tools are widely available such as CLO3D and Blender. The emergence of digital fashion house The Fabricant, metaverse wearables e-commerce site Dress X and virtual collectible creation studio RTFKT (acquired by Nike) have disrupted the industry and created new communities, merging the fashion and gaming worlds in a way that's never been seen before.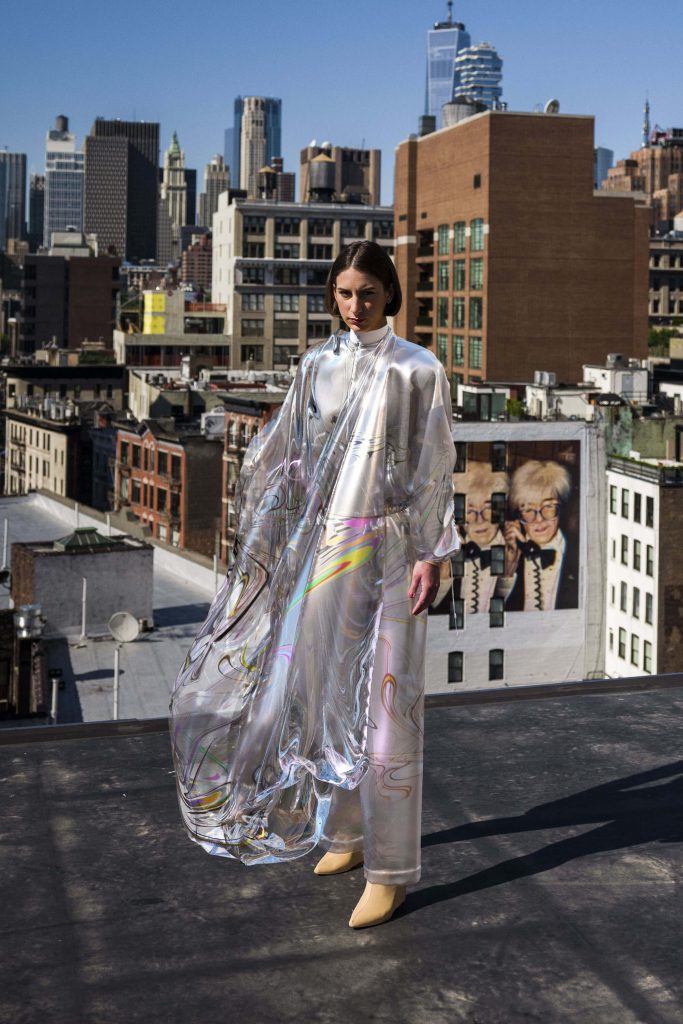 Fashion shows have also transitioned to online spaces, with brands like Prada hosting a virtual runway presentation with lingering and strangely personal detail shots, J.W Anderson presenting his menswear collection as paper dolls and serving nostalgia digitally, and Jeremy Scott of Moschino presenting a full-fledged doll version fashion show. Physical, phygital (combination of physical and digital) and fully digital strategies are constantly being redefined, as the disruptive Covid-19 era forces both luxury brands and individual fashion designers to rethink the decades-old legacy of traditional fashion formats. The metaverse thus presents itself as the digital answer to physical obstacles.
As they rush to explore unchartered territory begins, here are some ways fashion can capitalize on this virtual newness to breathe some fresh air into brand identities and creative outputs:
In-store experience: renew brand concepts fit for the metaverse
Imagine entering a virtual shopping mall and being able to put cash on the table and bring home the trendiest new blouse. Except the cash is none other than cryptocurrency and the new blouse is a virtual wearable. This could happen 5 years down the line or even earlier. And so, as with physical shopping malls, retail storefronts could use a digital revamp, with endless AR/VR possibilities for visual merchandising in-store experiences. The best brands would have a seamless transition of this from online to offline.
Partnership with press and media: 2D to 3D and immersive engagement
Let's rethink how we consume fashion content. Can traditional press and media institutions move away from 2D interfaces to 3D immersive interactions? Are the traditional press institutions like Vogue necessary now that we have influencers and KOLs who are more aligned with the values of Gen Zs? The lead time taken from an actual event happening to publish has shortened drastically with headlines bombarding consumers throughout the day. With fashion's reliance on previews to shape desire and secure demand, how can launches be made with further engagement to cut through the noise in virtual spaces for brand storytelling? Marketing metrics will also change, going beyond engaging like-minded online social communities to becoming more about creating a reason for brand loyalty via the online space.
E-commerce: unique and personal buying experiences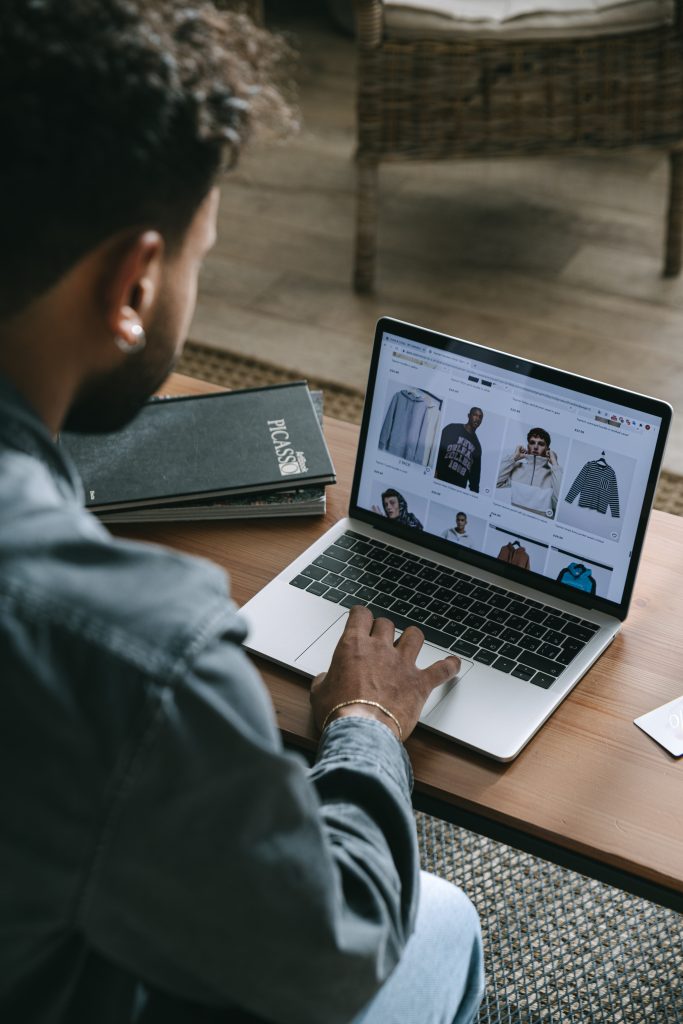 With The Fabricant, DressX and RTFKT leading the pack of the fashion metaverse, the world will be their oyster when it comes to trading virtual goods. On top of picking up new capabilities quickly enough to compete in the space, brands and retailers should have a clear creative vision and strategy for carrying out e-commerce goals. A seller's website interface should no longer be just about delivering navigation efficiency and convenience, but also about delivering an engaging yet unique personal experience to its buyers.
Fashion forecasting: new waves defined
Before the metaverse becomes mainstream, customers of NFTs are now largely made up of the gaming, fine art, music and finance communities. This differs from the everyday consumer on the street as buy-in requires one to be adept with specific digital communities and resources. Trend forecasting will be directed very differently, and a review of timelines and influences is more than necessary. Brands have to venture out of what they have been used to, as consumer demographics and habits are now segregated in newer ways yet. There are more overlaps across industries, which makes for exciting collaborations as various players continue to forge unexpected ways ahead.
Soon what is new will get old, as the fast-changing fickle-mindedness of fashion trends is now turbocharged with digital capabilities and hurled even further out into possible innovation spaces. We continue to watch this space as we grow!