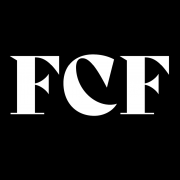 Have you heard of a so-called 'post-Covid economic boom', predicted by many famous media outlets such as the Economist? While this might be true (I'm not an economic expert), what we can already see is that the pandemic has changed consumer habits for a long time ahead, making them more digital.
Here, I'd like to show some of the recent and the most exciting tech innovations in the fashion industry we'll see our favorite brands are implementing already now.
Artificial Intelligence (AI) to Predict Fashion Trends & Design Apparel
The ability to predict trends and directions is an essential part of every business. Especially, we can see the need to keep your hand on a pulse in the fashion industry.
Thanks to the fast and efficient ability to analyze information, many large fashion brands are turning to AI to help with fashion forecasting. The system can analyze social media, comments, engagement, photos, e-commerce websites, and overall society mood (example: lockdown cozy home wear trends) to evaluate which colors, patterns, and combinations of clothing items will be the next hit.
This concept can be seen on the example of Pinterest Predicts and one of the 2021 trends Pinterest Business has predicted for this year, which is called: 'Athflow is the new athleisure'.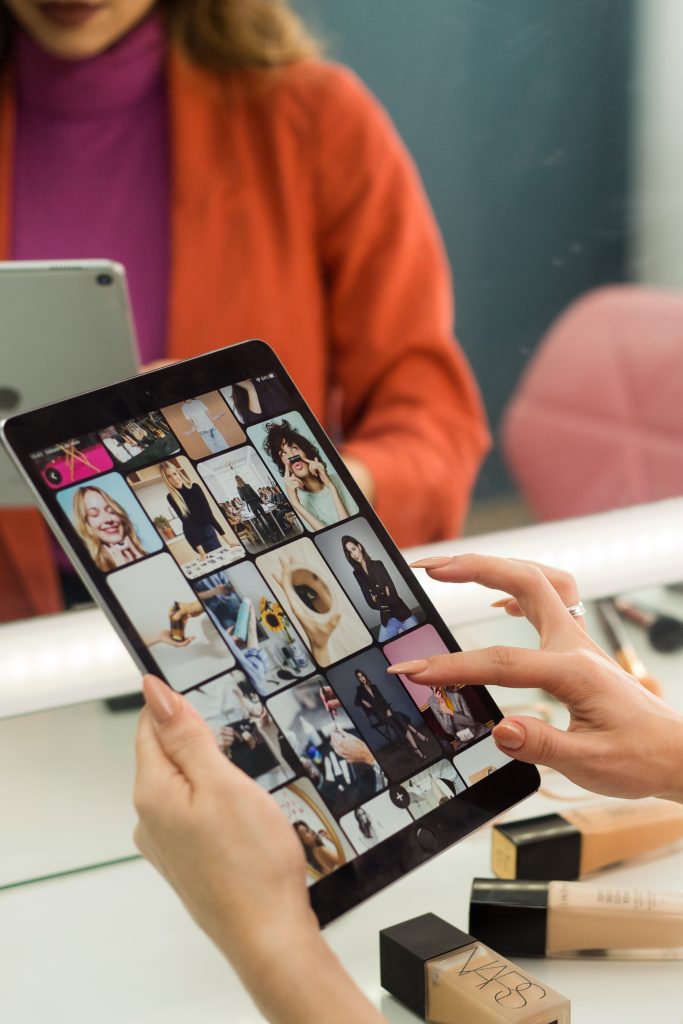 According to the Pinterest Predicts website, they have analyzed the trending search terms, which are: home dress women, oversized outfit, soft outfit, cotton jumpsuit for women and co-ord outfits two pieces. On the basis of these search queries, Pinterest Business predicts the potential future trends.
AI follows the same process to organize stocks of apparel and design clothing items. By analyzing customer behavior, most purchased colors, materials, and styles, the system can identify the trends, best-sellers, and worst sold items. Based on this info, the system can plan the store's inventory accordingly and propose new apparel designs.
With such technology, retailers could save an excessive amount of time on manual analysis and primary research of fashion trends, societal mood, and preferred choices of materials and colors. The AI-powered system can provide fashion stores with designs that have a higher likeability of becoming a hit and improving customer experience at its core.
Virtual fitting rooms
Most online shoppers already know that in order to hit (at least approximately) their size, they need to read reviews, measure their parameters and pray to the God of online shopping.
But well, there are still no guarantees.
With one exception, a virtual fitting room is a digital replica of a traditional offline fitting room. You check out yourself in the mirror in a normal fitting space. In virtual reality, an AI algorithm assesses you and collects biometric data, while VR and AR technologies project an image and the smartphone camera becomes "the best personal stylist."
Example: Let's say you want to buy a pair of sunglasses.
You open a sunglasses app on your phone, choose the product you like, the app asks permission to use the frontal camera on your phone, and with the help of AR technology, the system puts on the sunglasses of your choice on your face.
This concept was around already for few years. However, since March 2020, when thousands of offline stores have gone into a quarantine mode and the industry of online shopping has seen a massive boost, the concept of virtual fitting rooms has also advanced.
This technology can not only cut down the amount of returned products by reducing the likeliness to buy the wrong clothing items but also, increase customer experience and service satisfaction.
An article by Elena Beliaeva-Baran