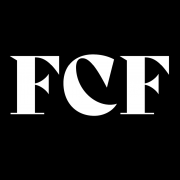 From Leyna Bloom to Hari Nef, Munroe Bergdorf to Valentina Sampaio, transgender models gracing the covers of magazines and stomping down the runway is becoming more of a mainstay in the fashion industry. But in reality, trans models have been working in fashion for decades.
In 2020, where Hunter Schafer can be swathed in Iris Van Herpen on the cover of Allure and Valentina Sampaio makes history as the first trans-Sports Illustrated model, it's hard to imagine that some of the first trans models' careers were spent trying not to be outed. 
'Inclusive,' probably isn't the first word you'd think of when talking about the fashion industry, but 60 years ago it was even less so. Before there was Hari or Munroe, there was April Ashley, Tracey "Africa" Norman, and Connie Fleming: women who paved the way, oftentimes in silence. Gaining success as a trans model meant concealing their identities and passing as "real women," to get work.
"I've always said that the person that walks through the door first leaves the door cracked," said Tracey Norman, the very first Black trans model, in an interview with The Cut. She explained how the fallout of her identity coming to light and ultimately being fired on a job by Essence magazine put a wrench in her career.
"There was a perception that a transgender woman couldn't be passable or work in fashion magazines and land contracts. I proved that wrong." 
But Norman's story is similar to so many early trans models. Credited as the first successful transgender model, April Ashley dealt with the same thing in 1961 when a British tabloid ran a story that her, "secret was out." Any modicum of success achieved was yanked away for being too other.
So what changed?
Call it a progressing society, or what Time magazine dubbed the 'transgender tipping point', but in 2014 something amazing happened. Trans visibility in the arts and media space budded and blossomed. We saw Laverne Cox on Orange Is The New Black, and tuned in to Caitlyn Jenner's story after she famously came out on the cover of Vanity Fair. Trans people were finally open in the public sphere and, six years later, are finding more success and open arms.
The biggest names in fashion now flock to trans models. Just last year, Teddy Quinlivan fronted a Chanel Beauty campaign, and Pose star, Indya Moore was tapped for Louis Vuitton's Spring 2019 campaign. Other fashion houses like Marc Jacobs, Dior, and Calvin Klein routinely cast trans models to boost their brand. Which to some indicates the drawback of trans models in the industry: tokenism.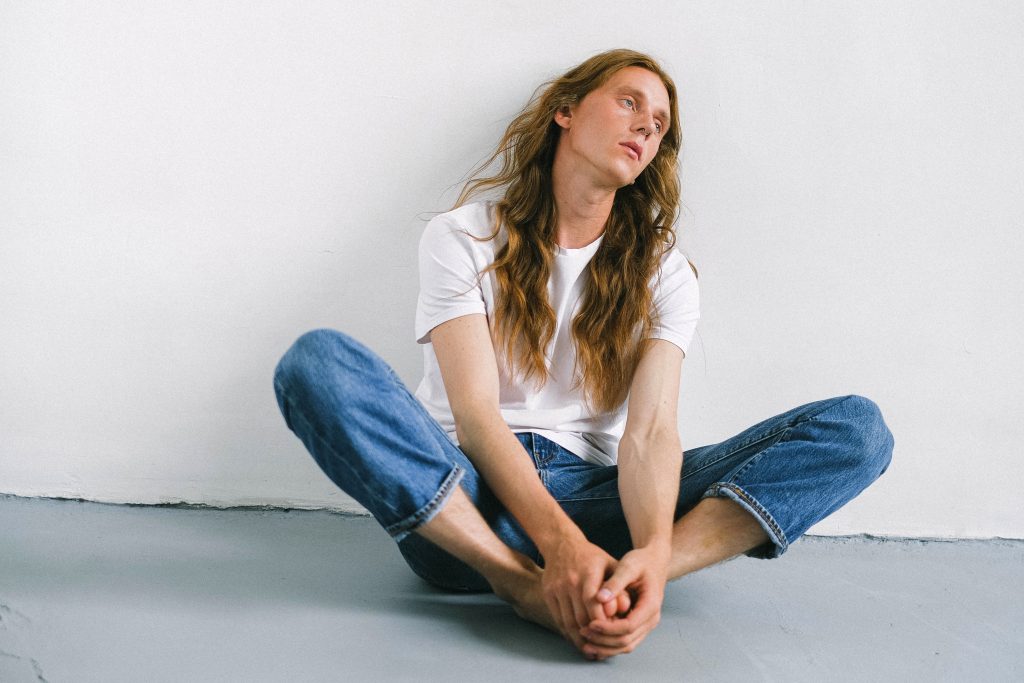 It would be careless not to mention that when it comes to the fashion industry, as there is an economic advantage for labels to book trans, queer, and racially diverse models. The young fashion consumers of today are vibrant and embrace inclusivity and hiring models who reflect that, is just good business. At the same time, with any marginalized group flourishing, we have to hope that this more inclusive shift is not temporary. In conversation with The Business of Fashion, Phillip Picardi, editor-in-chief of Out Magazine, raised an important point saying
"We have to be careful that diversity and inclusion are not just buzzwords or marketing speak." 
While most trans models don't seem to fear being outed anymore, new worries stem from brands exploiting their identities in favor of being trendy, rather than a sincere acceptance of who they are. Although the fashion industry has not cleared itself from its discriminative past because they've clued into diversity, there is something to be said about how far it has come. To put it plainly, when fashion welcomes inclusiveness it is infinitely more interesting. Brands like Chromat who have been including diverse models for years understand how doing so can elevate creativity. 
The new path that trans models walk on, isn't without its own challenges. If Rihanna's recent Savage x Fenty lingerie show is any indication of the opportunities we can provide for marginalized populations, it shows that there is a growing demand for models who fall outside of the traditional binary norm.