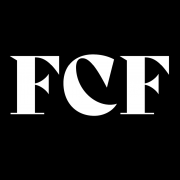 Show self-love by treating yourself to some fun nails this Valentine's Day. Who needs a man when you have a fabulous manicure? At least you can admire your new nails while pouring yourself a glass of wine. Whether you're spending your night in or going out on a hot date, a fresh manicure is a must. Try changing up your normal go-to nails by incorporating different colors, shapes, and designs. Here are some nail trends we hope you'll love just as much as we do in 2022.
Pearls 
As you might have seen on Kylie Jenner a few weeks ago, pearl nail art is IN. Nothing feels more elegant and classier than wearing pearls. So why not try adding them to your nails? Elevate your look with these chic nails.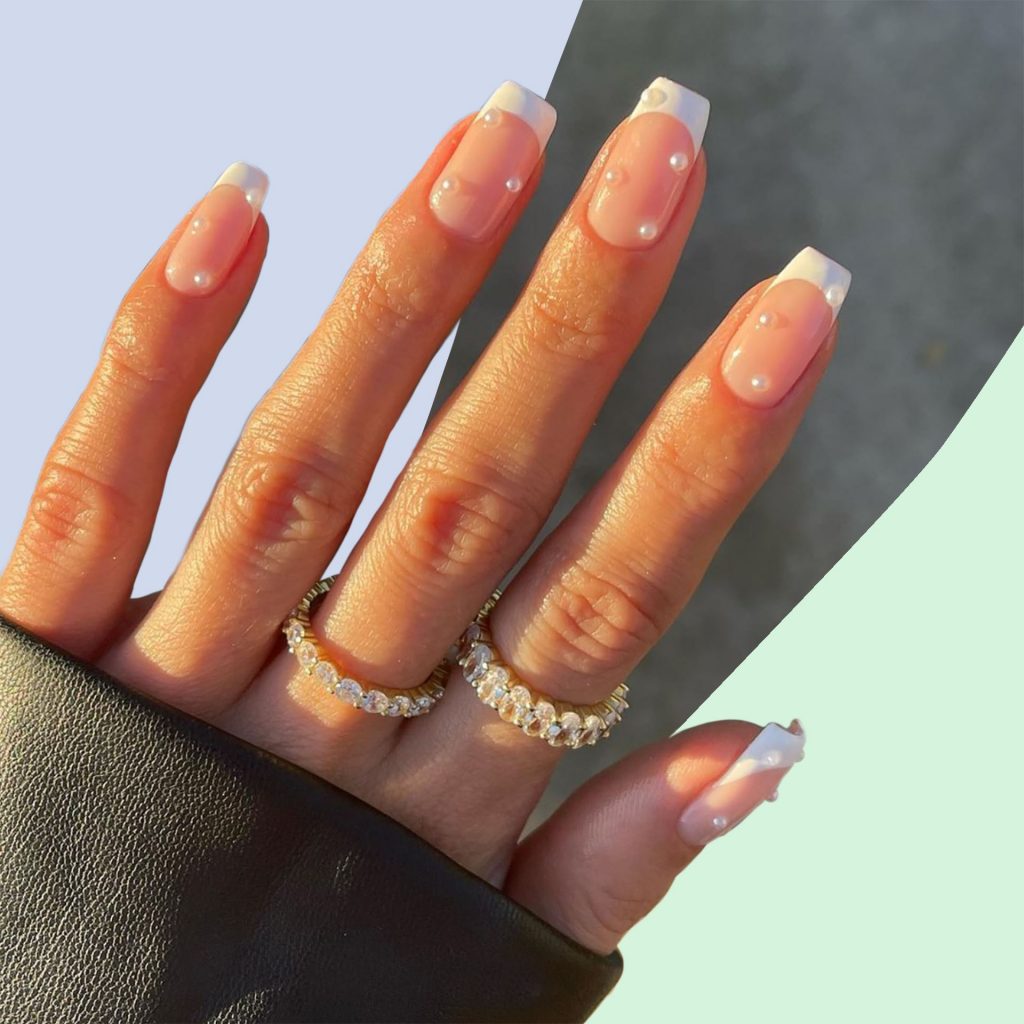 Fun French
A twist on the classic French manicure to keep them guessing. Try a French manicure with heart-shaped tips, dotted tips, or colored tips. This look says she's classic, but she's adventurous.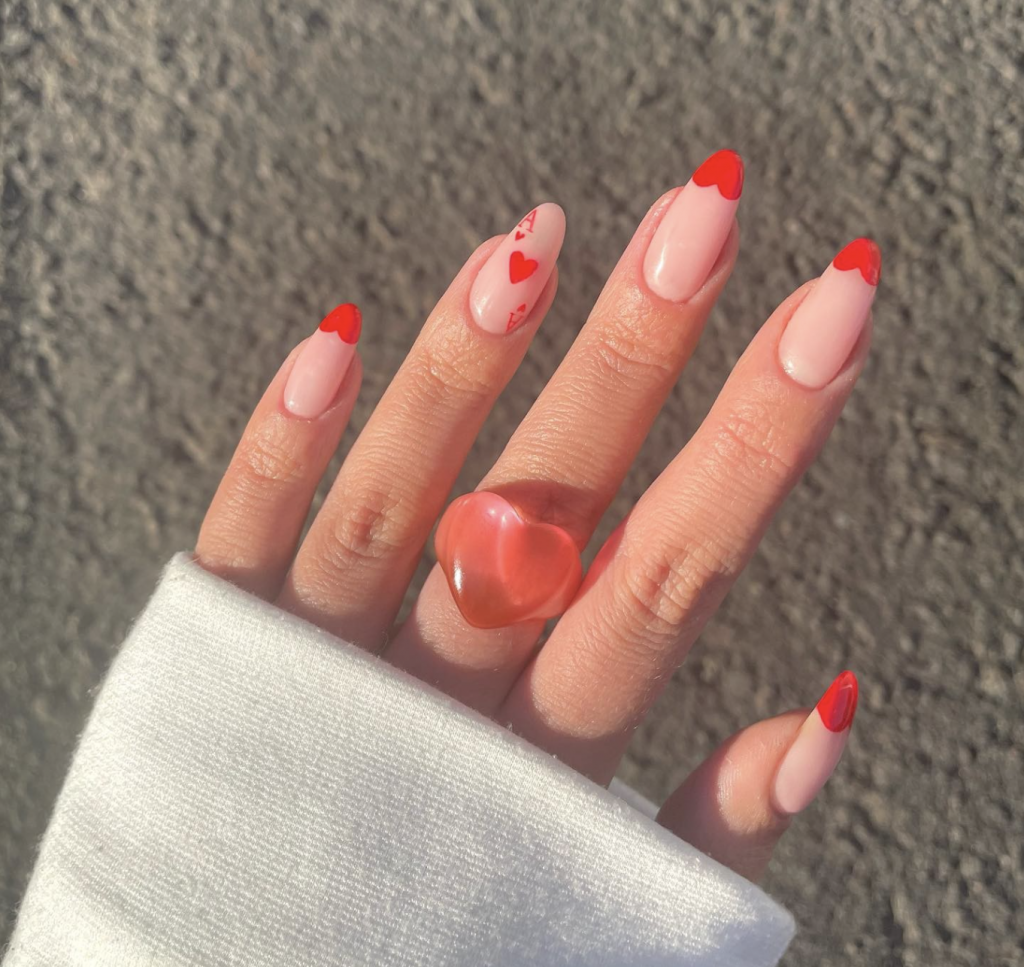 Swirls
So abstract, yet so simple. Try going for a fun color scheme. Each nail is beautiful and unique just like yourself. Appreciate the imperfectness of each design.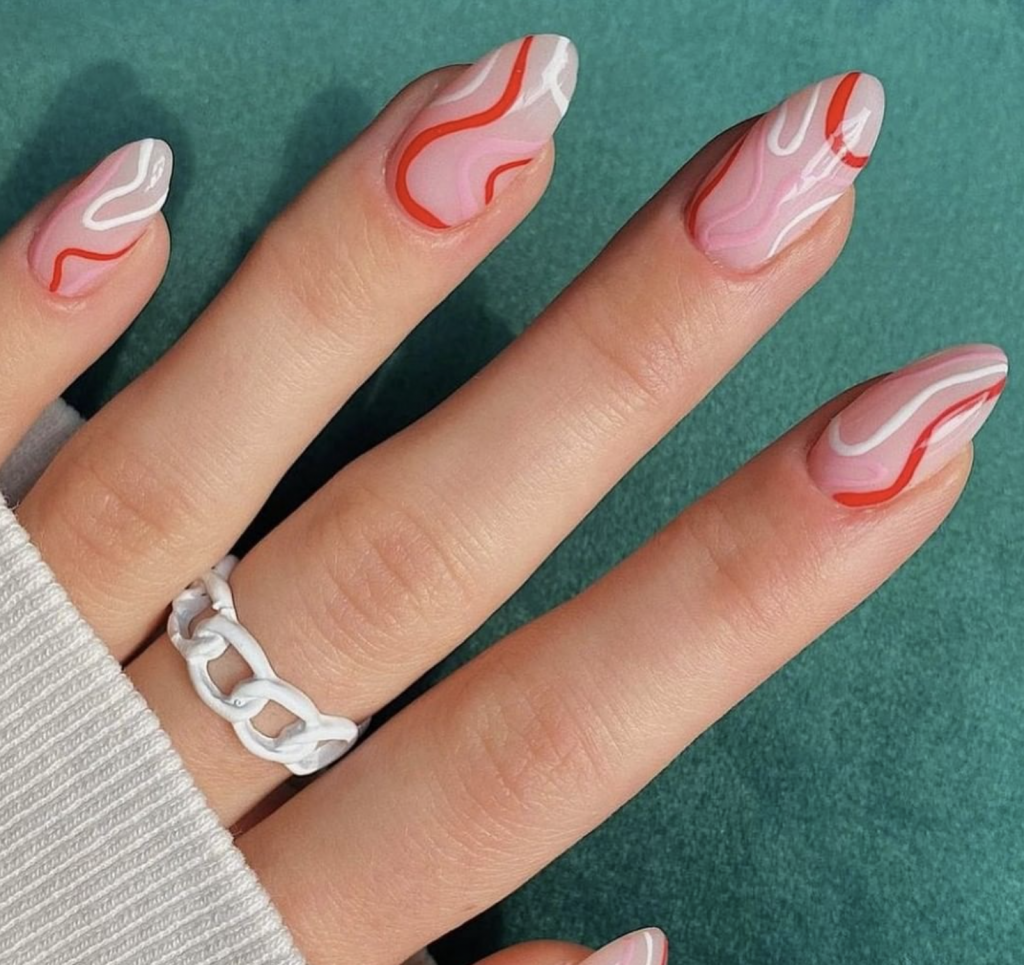 Minimalist Designs
It's all in the details. Try adding small and simple designs so that someone will need to be up-close to appreciate them.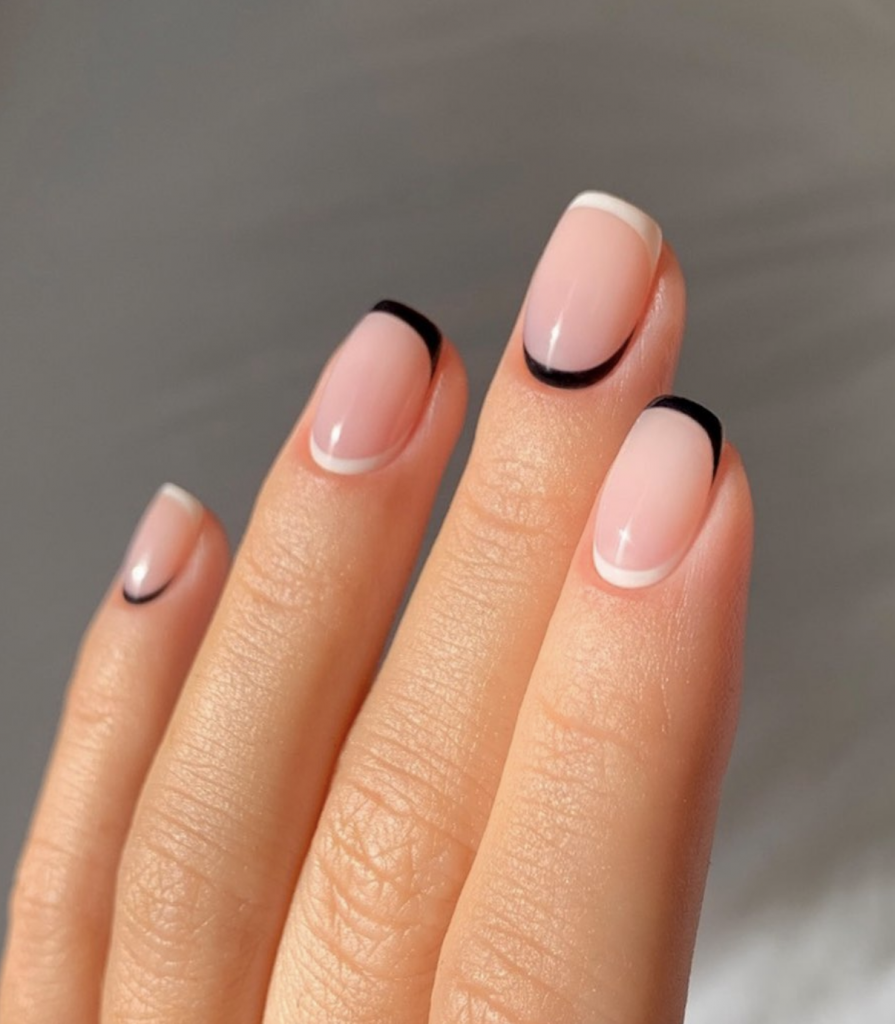 Multi-Colored
Can't pick a nail color? Well, you don't have to. Try a little bit of everything with multicolored nails.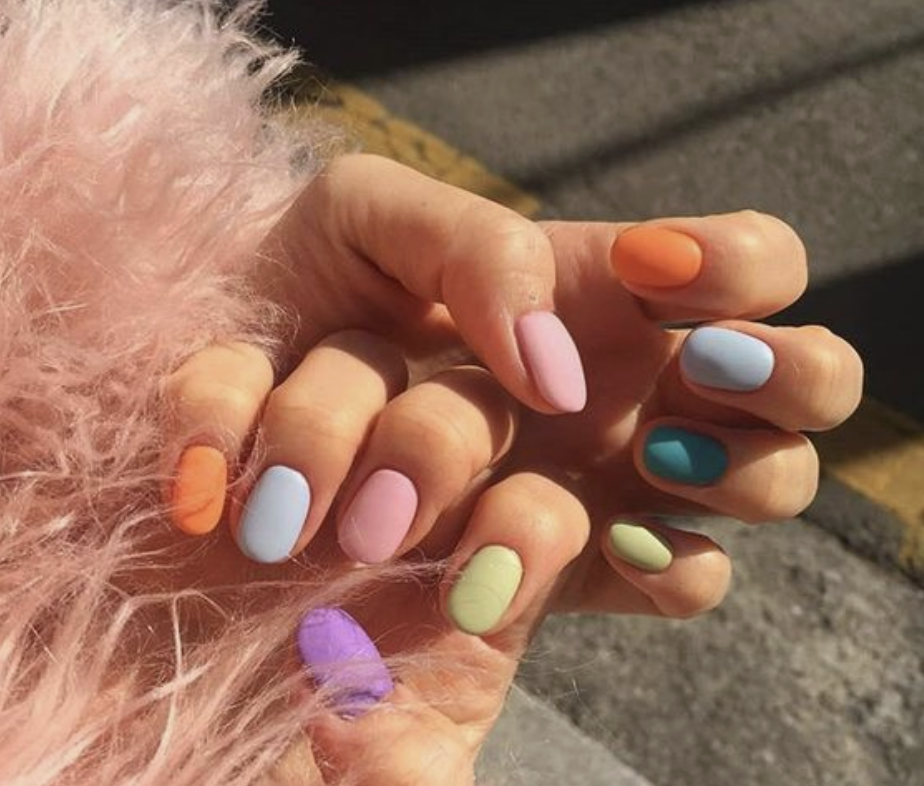 Short Nails
Say bye-bye to long nails. Finally, a set of nails that will leave you with the functionality to type a risky text to your sneaky link.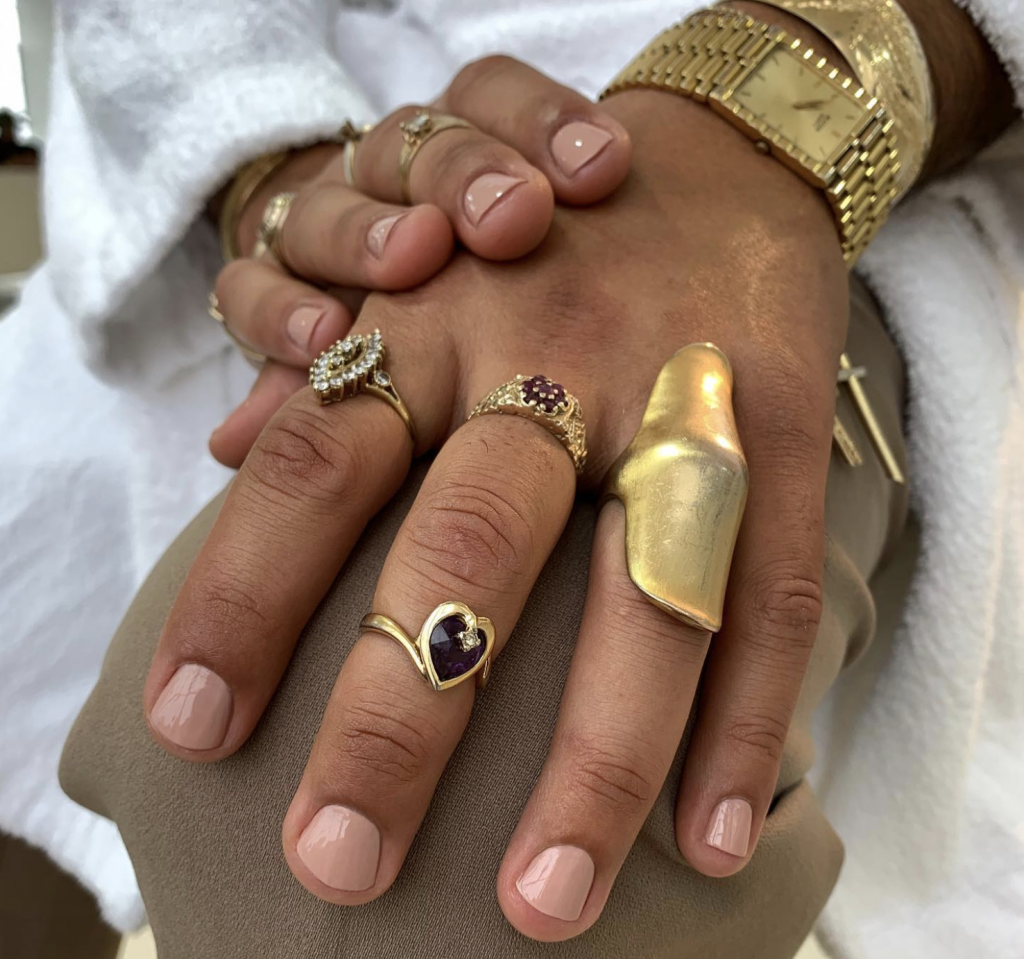 Oval Shape
Oval-shaped nails will always be there for you when other shapes come and go. Try a classic shape that emphasizes the natural beauty of your nails.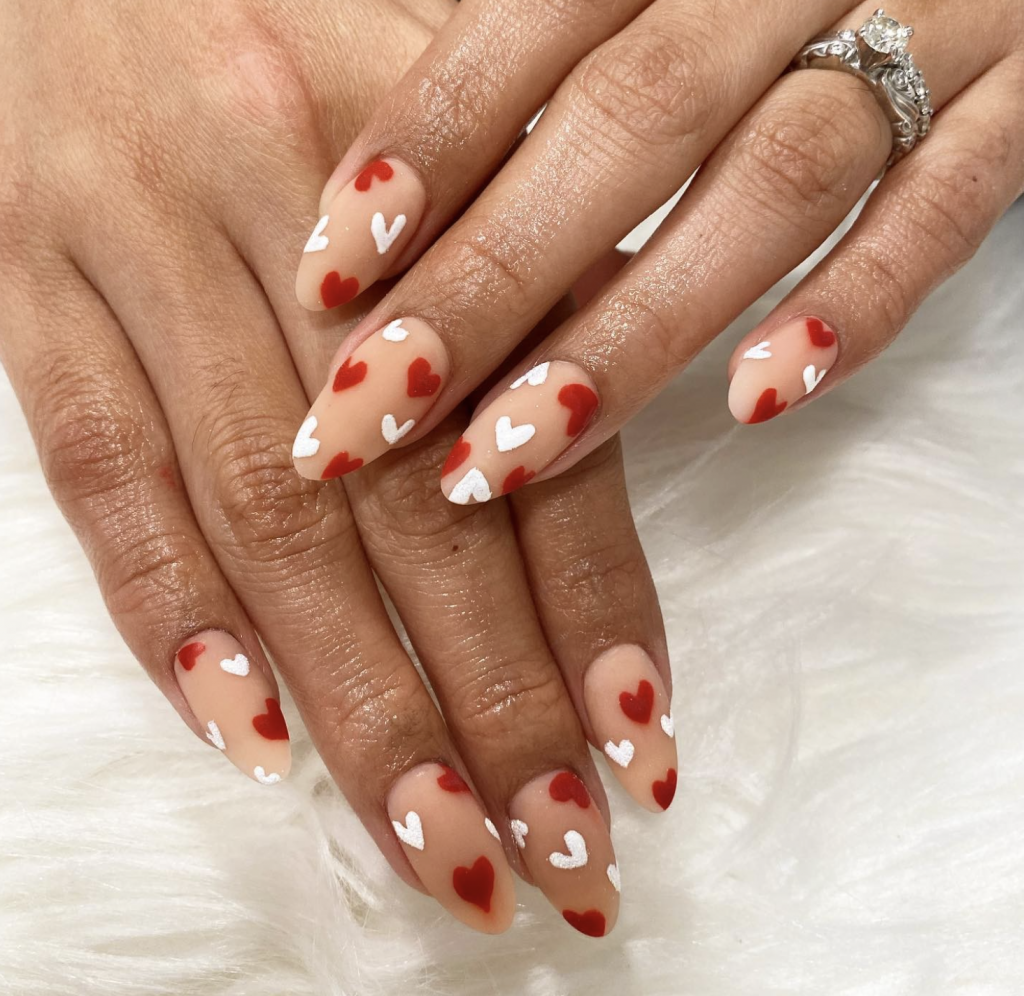 Very Peri
Not into the pink or red shades? Try periwinkle nails to match Pantone's Color of 2022, "Very Peri." We expect this color to be the new it-girl color.