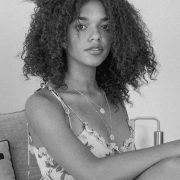 Miami Swim Week is returning to the sunshine State for the first-time post pandemic. Bye loungewear! Hi Piñacolada, bikinis, and SPF (every two hours, of course)! Summer is ready and so are we. After watching thousands of swimsuits over this four-day weekend, we compiled our favorite and the most extravagant trends for you to wear on the beach. Just so you know, the less the better.
Cut-outs
Show some more skin! The cut-out style is taking not only your closet, but also the pool side.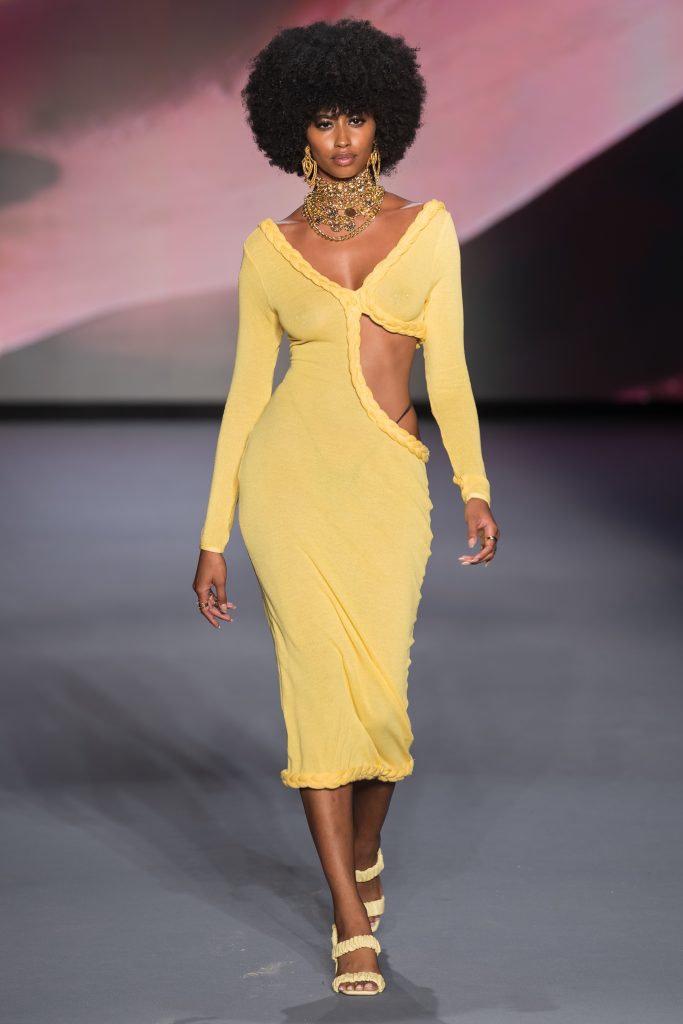 2. One Shoulder tops
From Neena to Honey Birdette, you can't avoid it. Sophisticated and sexy, one shoulder tops are a MUST.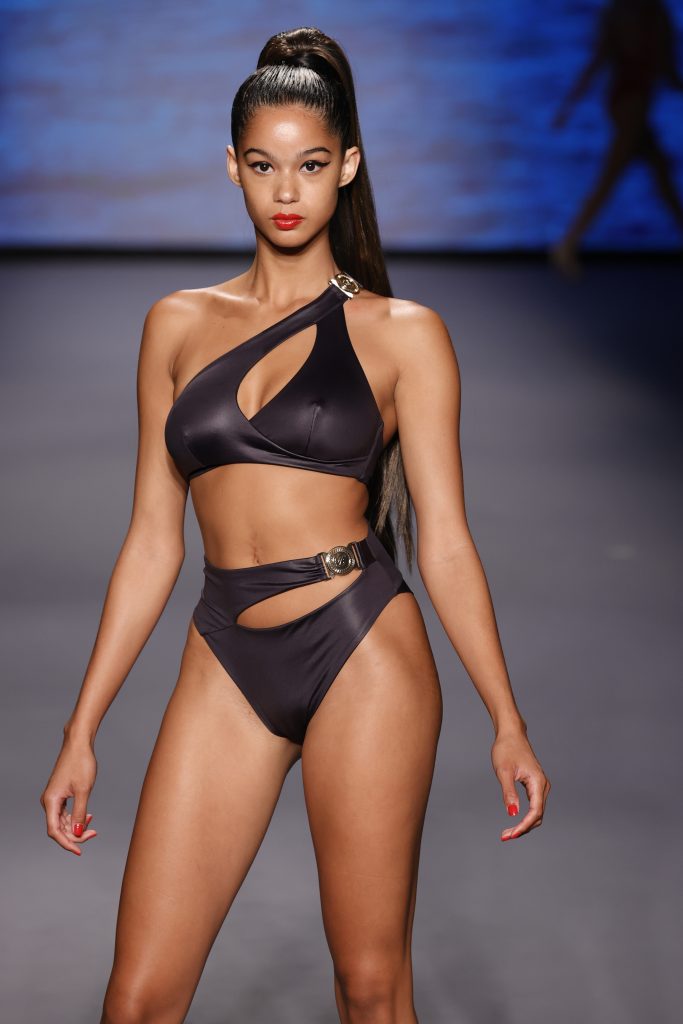 3. Sheer Cover Up Sets
As mentioned above, less is more. Cover up, yes, but still show some skin. Sheer is making its come back whether it is at the club, or on the beach. Watch out!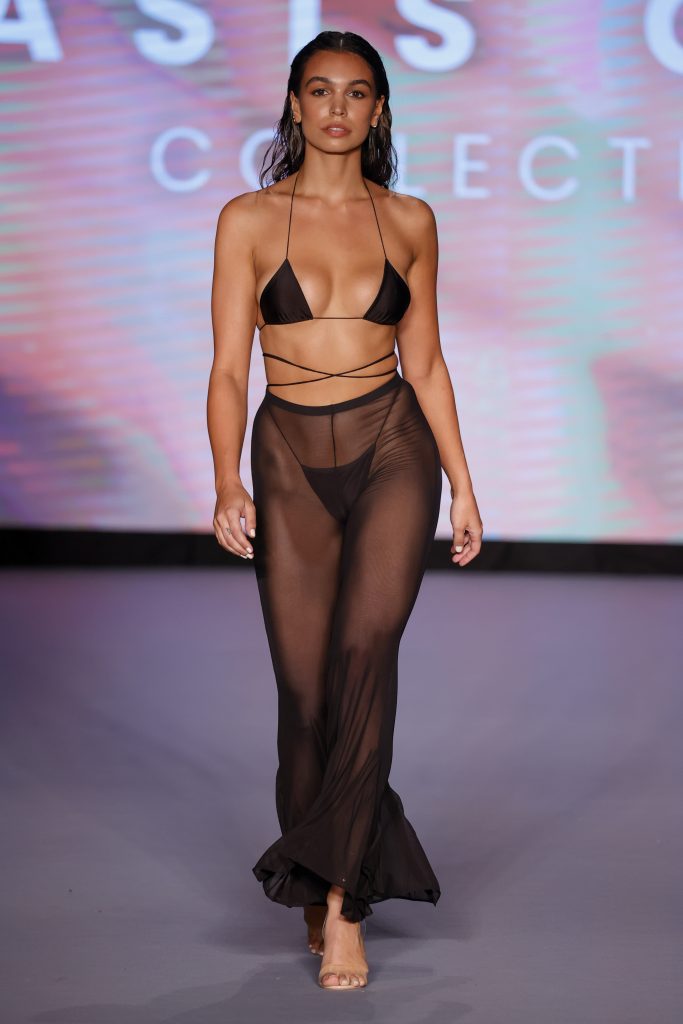 4. Strings
See Also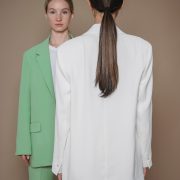 You might want to spend a Summer with no strings attached, but you'll for sure want them around your waist.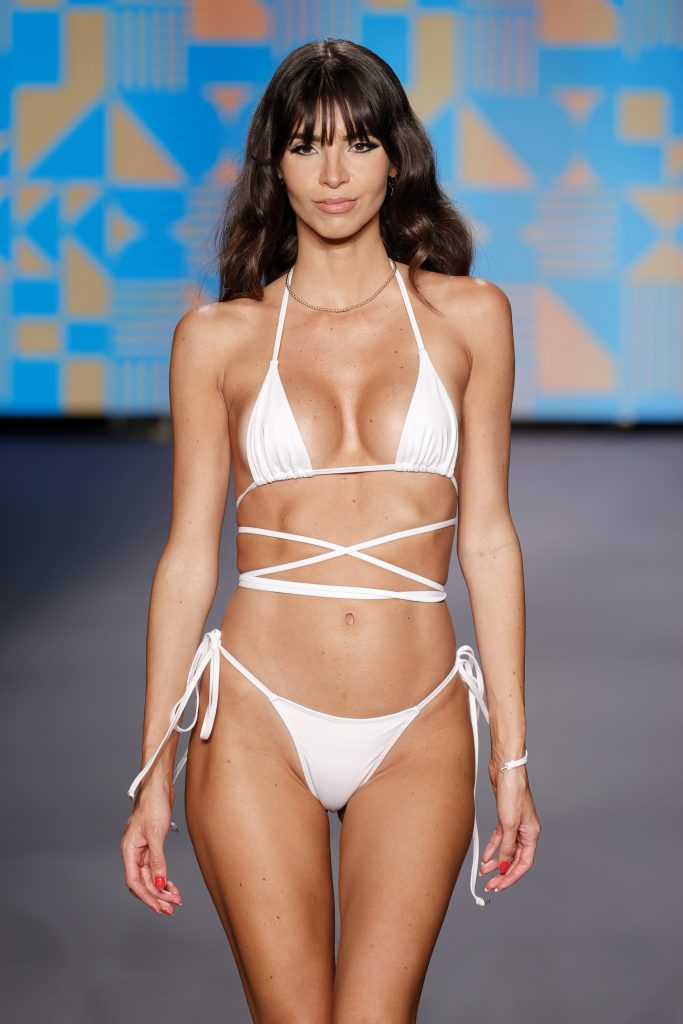 As a first-timer of the Miami Swim week, I was pleasantly surprised with the diversity I saw on the runaway. Every ethnicity, shape, sexuality was represented throughout the weekend. It was fresh.