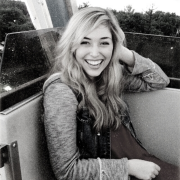 Bianca Shaw
Bianca Shaw is a Chicago-based actor, voice actor, writer, and…
Have you ever heard someone say, "just listen to your skin, and it will tell you what it needs"? I used to hear people say that and think to myself… I have no idea what my skin is telling me.
I suffered from cystic acne for six years. I was overwhelmed by misinformation and harsh products that irritated my skin, with no idea where to turn next.
I had no way of understanding what my skin wanted, needed, loved, or hated. If a product said it worked, I thought it worked. If someone recommended a product, I thought it must be great.
After years of trial and error, I realized everyone's skin is different, and just because a product works for someone else does not mean it will work for me.
Then one day, while watching a skincare video, it all clicked. I was allergic to fragrances and essential oils in my skincare.
I immediately tossed my old routine and grabbed a bunch of fragrance-free products. Within a month of using fragrance-free products, my acne and inflammation disappeared. I was shocked. Finally, my skincare miracle!
However, just because my acne spots went away does not mean I had flawless skin. My skin was red, sensitized from a damaged skin barrier, and riddled with hyperpigmentation and post-acne marks.
Then I decided to try Paula's Choice 10% Azelaic Acid Booster ($38).
Shop Now
WHAT DOES IT CLAIM TO DO?
This lightweight cream is a powerful blend of azelaic acid and salicylic acid. This booster claims to dramatically and visibly clarify, target stubborn spots, fade acne marks, soothe irritation, and reduce redness.
Formulated with sensitive skin in mind, this product works for all skin types, from oily to dry.
With consistent daily use, you can expect full results to be visible within 4-12 weeks.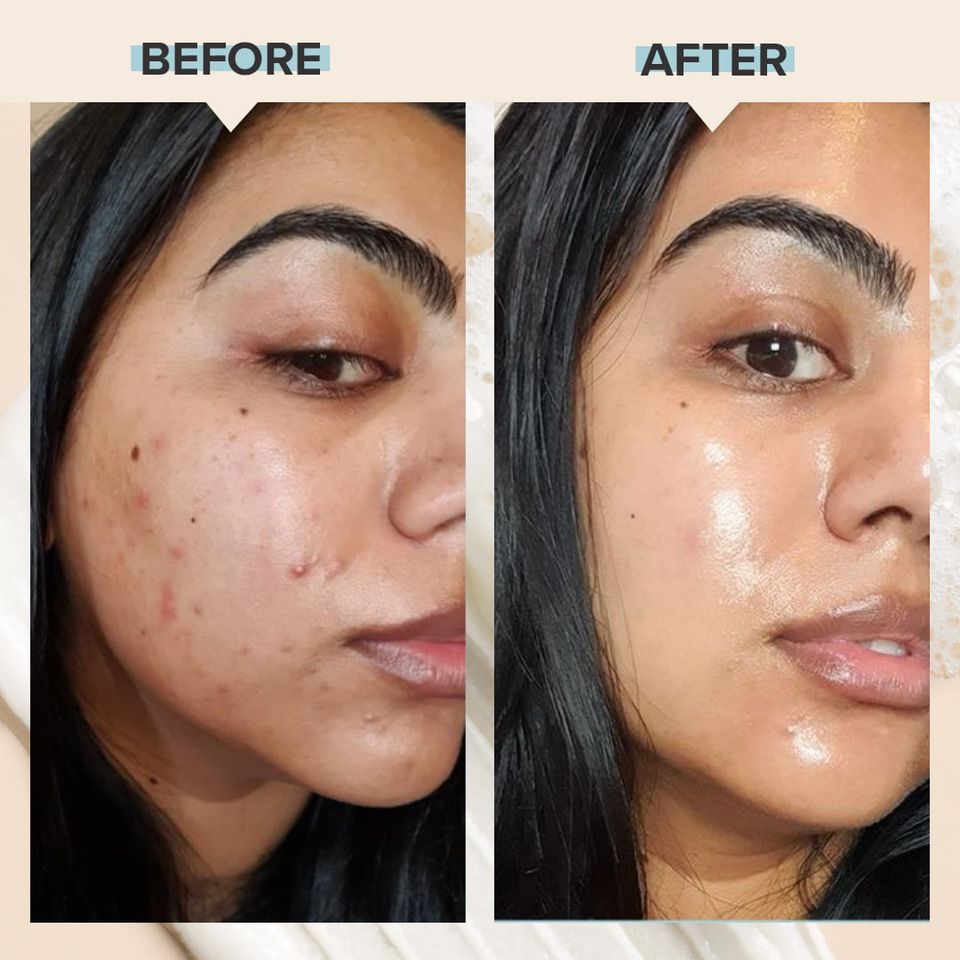 STAR INGREDIENTS:
Azelaic Acid 10%: Clarifies uneven skin tone, brightens and fades dark spots and post-acne marks. Azelaic acid is also an antioxidant that blocks things that can cause the skin to become aggravated.
Salicylic Acid (BHA) 0.5%: Dives deep into pores to decongest and clarify while lightly exfoliating to smooth rough or bumpy textured skin.
Licorice Root Extract: Soothes, brightens, calms redness and sensitivity.
MORE GREAT INGREDIENTS:
Adenosine: Soothes skin and smooths wrinkles.
Allantoin: Great for sensitive skin. Soothes and moisturizes.
Boerhavia Diffusa Root Extract: Antioxidant, soothes, and corrects uneven skin tones.
Bisabolol: Antioxidant, anti-inflammatory, and hydrating.
HOW TO USE IT?
After cleansing and toning, I apply a pea-sized amount of this cream to the face. Then I apply my moisturizer and face oil.
Since this product is a booster, it can be used alone or added to your favorite serum or moisturizer. You may also use this cream as a spot treatment for acne/blemishes.
This product is gentle enough to be used up to two times daily, so you can use it morning and night. If you use this product in the daytime, make sure to follow up with sunscreen. (HOT TIP! Always wear sunscreen no matter what!)
When using a new product, I always recommend patch testing first. Patch testing is when you test the product in a small, controlled area for a day or two before using it over the entire face. This way, you can make sure you do not have any irritations or reactions to the product.
DOES IT WORK? MY EXPERIENCE.
I wanted this product to decongest my pores, brighten my skin tone and hyperpigmentation on my cheeks from past breakouts, even my skin texture, and prevent future breakouts.
My first impression was that I loved the texture. It is a cream but almost has a bit of gel texture as well. The application is smooth. My face drank it right up and immediately felt soothed. After application, my skin felt calm and super smooth to the touch.
After a week, I noticed that my pores were less congested, and my skin was looking brighter.
Around the four-week mark, I noticed a big difference in my post-acne inflammation and hyperpigmentation on my cheeks. The redness and dark spots had faded significantly, and my overall skin tone and texture were brighter and smoother.
I have been using the Paula's Choice 10% Azelaic Acid Booster for about a year and can confidently say, this product changed my skin forever. I have very sensitive skin, and this product has never caused any irritation. My hyperpigmentation is nearly gone on my cheeks, my skin tone is brighter, my skin texture is smoother, and the redness around my nose and cheeks has evened out and brightened up.
I am incredibly impressed and pleased with the results. I never knew my skin could look this good and for someone who struggled with acne, this is a real confidence boost.
(ALWAYS DISCONTINUE USE if you experience burning, itching, redness, or irritation, as you might be allergic or sensitive to an ingredient.)
PROS
Fragrance-free
Essential oil-free
Cruelty-Free
Potent, non-irritating ingredients
No alcohol
No mineral oil
Great packaging
Unclogs pores
Evens skin tone & texture
Brightens hyperpigmentation
Reduces redness
CONS
I have heard some say they do not like the smell (I have no problem with the smell)
The price is $38 for 1oz of product (The tube lasts me 3-4 months depending on how often I am using it)
FINAL THOUGHTS?
I give Paula's Choice 10% Azelaic Acid Booster 10/10 for its stellar ingredients and impressive performance in delivering my skin exactly what it promised. It helped me achieve the best, brightest, healthiest skin I have ever had in my life. 
If you are struggling with clogged pores, acne, acne marks, hyperpigmentation, redness, inflammation, or dullness, I would recommend you give Paula's Choice a try.
Wishing you many happy skin days ahead!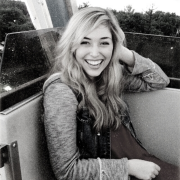 Bianca Shaw
Bianca Shaw is a Chicago-based actor, voice actor, writer, and graduate of the Second City Conservatory and Severn Darden Graduate Program. She won the 2019 Mary Scruggs Works By Women Festival, and her first feature-length script was a Semifinalist in the 2020 Screencraft Action & Adventure Screenplay Competition. Her interests revolve around skincare, beauty, and comedy.