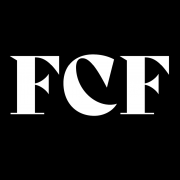 "Gorgeous, gorgeous girls use the Dyson Airwrap," at least it is what my Tiktok fyp said.
The first factor to consider is the steep price. How could I justify spending hundreds of dollars on a blow dryer? — $549, to be exact. After watching countless reviews and tutorials, I decided to make the splurge. Once I finally got my hands on the Dyson Airwrap, I must admit that my life changed.
The Pros
The cutting-edge technology of the Airwrap makes blow-drying my hair much more manageable. Keep in mind that I have straight, fine, and long hair. I find this tool to be less damaging to my hair compared to the Revlon Brush — which I also tried after seeing it on Tiktok. I haven't touched my straightener in months, and my hair is thanking me. The Airwrap has helped me achieve the most perfect flips and curls. My most used attachments are the round brush and curling barrels. After only a few use, the Dyson Airwrap became one of my morning routine essentials.
Shop the Dyson Airwrap now
The Cons
While I couldn't be happier about my purchase, I noticed a few cons. First off is the most obvious one- price. You can still achieve the same results with a standard blow dryer, so don't feel like you must break the bank. Secondly, the curling barrels that the Airwrap comes with are not very long. If you have long hair like mine, it can be challenging to fit all the hair strands on the barrel. This means you might have to make another purchase because they sell longer barrels separately for $40. Lastly, the Airwrap does not save me much time when getting ready. While a rough blow-dry might be faster, using the curling tools does take a bit of time and practice.
The Final Verdict
I definitely recommend it. It is a great investment for people who style their hair often and want a quality blowout at home.
See Also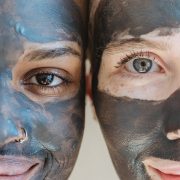 Watch Emma's Tutorial on Tiktok