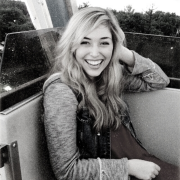 Bianca Shaw
Bianca Shaw is a Chicago-based actor, voice actor, writer, and…
We all know that heartbreaking feeling. You are cleaning out your drawers and come across that luxurious, expensive eye cream you bought at some point in the last few years but never quite got around to finishing. Excitement glistens in your eyes, you unscrew the cap, and your nose is ambushed by the horrible smell wafting from the jar. Yuck! The only place this eye cream is going is into the garbage.
Unfortunately, we cannot make our favorite beauty products last forever. All good things must come to an end… or expire trying.
WHY IS IT BAD TO USE EXPIRED PRODUCTS?
Expired products may have compromised formulas and be less efficacious. Ingredients in your products break down over time. This can cause formulas or chemicals to become altered or unstable. Products past their expiration date can also grow dangerous bacteria, microbes, or mold. Bacteria and mold can cause rashes, irritation, or allergic reactions.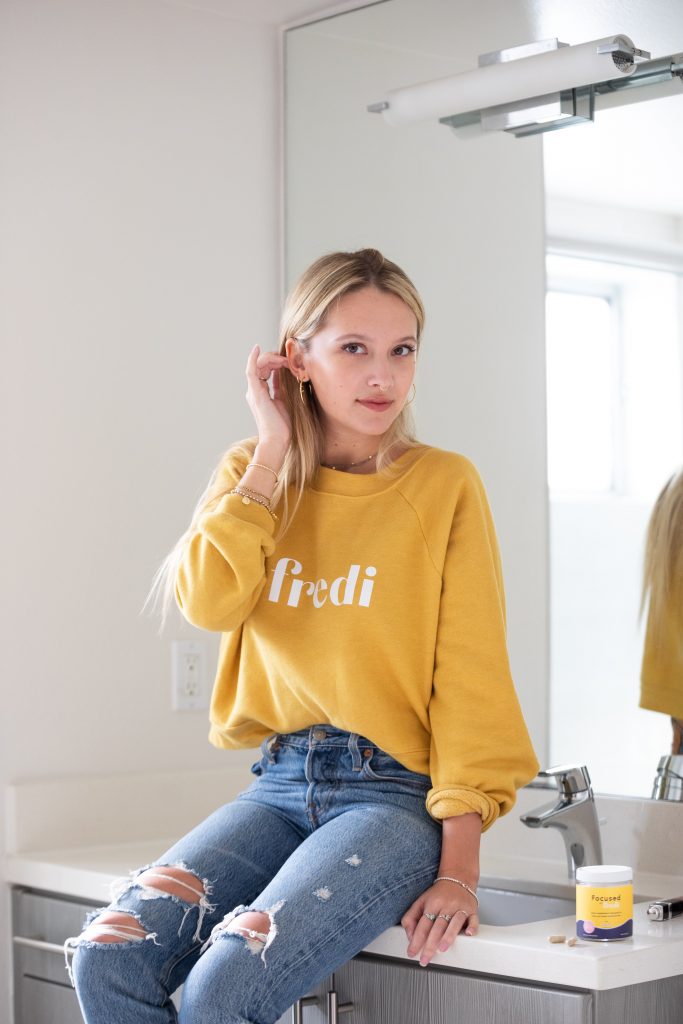 Expired formulas with active ingredients may become dangerous because the formula may no longer be stable. Destabilized formulas can cause massive skin irritations or even contact dermatitis. 
HOW DO I KNOW HOW LONG MY PRODUCT LASTS?
Most skincare products tell you how long the product is good for right on the label. If you search your product label, you should be able to locate a small image of a jar with a number on it. The number is often followed up by an 'M', representing how many months the product remains good after being opened for the first time.
Most products will be good for 6, 12, 24, or 36 months.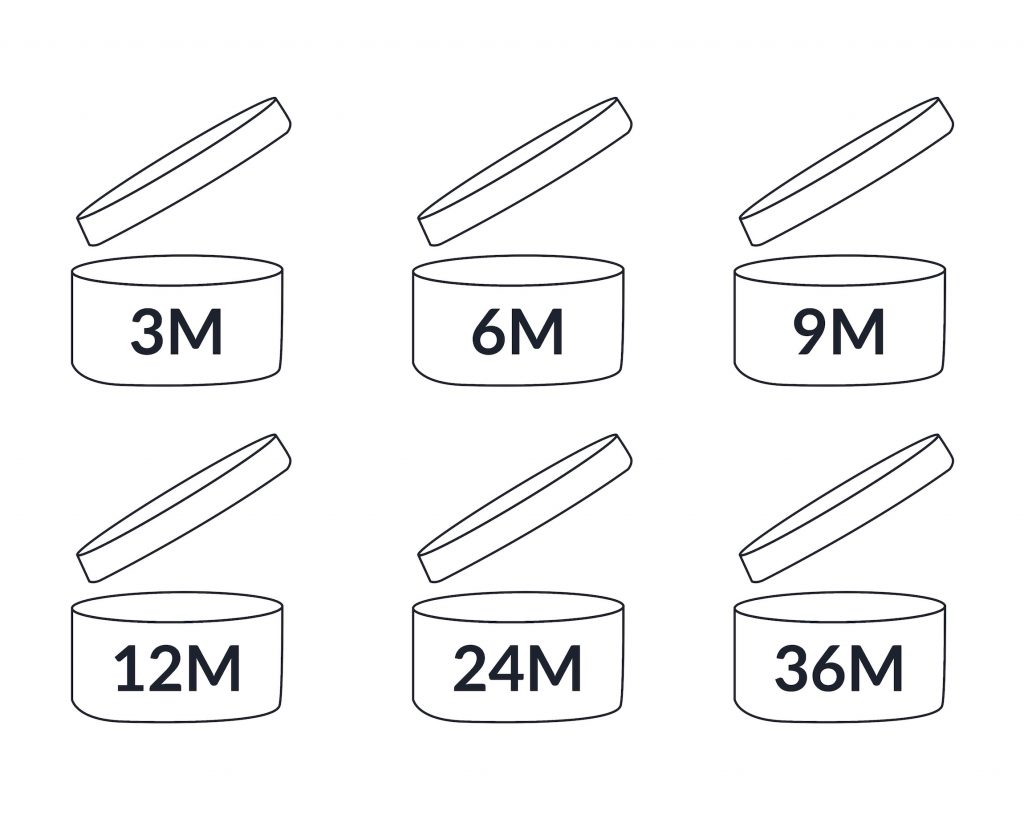 If your skincare product has no visible expiration date, 6-12 months is a good place to start.
After 6-12 months, look for signs that the formula has gone bad, or use your best judgment.
PRO TIP: Write down the date you open your new products on the container! This is an easy way to track how long you have been using a product.
HOW CAN I TELL IF MY PRODUCTS HAVE GONE BAD?
As I said, if the product has a listed expiration date, follow it. If there is no expiration date, use your best judgment or look for signs that the product has turned.
Here are some clear signs it is time to toss your product:
Smells off/bad
The product has separated or clumped
Change in color or texture
Visible mold
The product is suddenly giving you a rash/reaction/making you itchy
HOW CAN I INCREASE THE SHELF LIFE OF MY PRODUCTS?
KEEP THE SEAL ON: If you do not plan on using a product right away, keep the seal on. Keeping the seal on can increase its shelf life to 3-5 years, depending on its ingredients. 
ENVIRONMENTAL FACTORS: Keep your skincare in a cool, dry environment. Even sealed products can go bad quickly if exposed to certain damaging environmental factors such as direct sunlight, heat, or humidity. For this reason, I do not keep my skincare products near my shower.
USE A SPATULA/SPOON: If possible, keep your hands out of your products. Every time you dip your fingers into your products, you contaminate them. Using a skincare spatula or spoon to scoop out products can help keep your product clean. (Make sure to clean your skincare tools & store them somewhere clean!)
WASH YOUR HANDS: If you do prefer to use your hands for products like eye cream or moisturizer, make sure to properly wash your hands and under your nails before digging into your product.
DO NOT TOUCH THAT DROPPER: If you use a product with a dropper, like a serum, NEVER touch the dropper to your face or your fingers. Touching the dropper and dipping it back into its bottle contaminates the product.
WATER=BACTERIA: Water-based products are more prone to growing bacteria and microbes. It is important to make sure you do not get water into your products as well because water means that bacteria and mold can grow.
LIMIT AIR TIME: Every second your product is exposed to air ages the product. Make sure to limit air exposure by sealing your products right after use. Oxygen can cause products to oxidize, which may cause a change in color, odor, and efficacy.
CLEAN/DUST YOUR PRODUCTS: Keeping your product bottles or jars clean on the outside is important. Nobody wants to touch a dusty bottle and use a dusty finger to scoop or apply products onto their face.
FINAL THOUGHTS!
Yes, just like the food in your fridge is meant to be eaten before it goes bad, your skincare is meant to be used. So next time you buy that expensive essence or serum, do not wait to try it out! Use that gorgeous formula while it is still potent and fresh. That way, you and your skin will enjoy all of its yummy benefits before it's too late. 
If you notice a change in color, texture, odor, or something that just seems off, it is time to toss that product to the curb. You and your skin only deserve the best of the best. Do not settle for anything less. Wishing you many happy skin days ahead!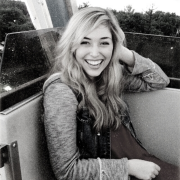 Bianca Shaw
Bianca Shaw is a Chicago-based actor, voice actor, writer, and graduate of the Second City Conservatory and Severn Darden Graduate Program. She won the 2019 Mary Scruggs Works By Women Festival, and her first feature-length script was a Semifinalist in the 2020 Screencraft Action & Adventure Screenplay Competition. Her interests revolve around skincare, beauty, and comedy.