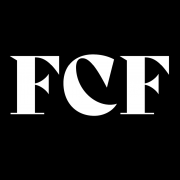 This year will be known as a watershed moment in the history of beauty technology. Big beauty corporations and even small brands have been readjusted as customer attitudes and expectations have evolved. We are seeing new trends being reintroduced from the past with new technology and better formulations like solid beauty products.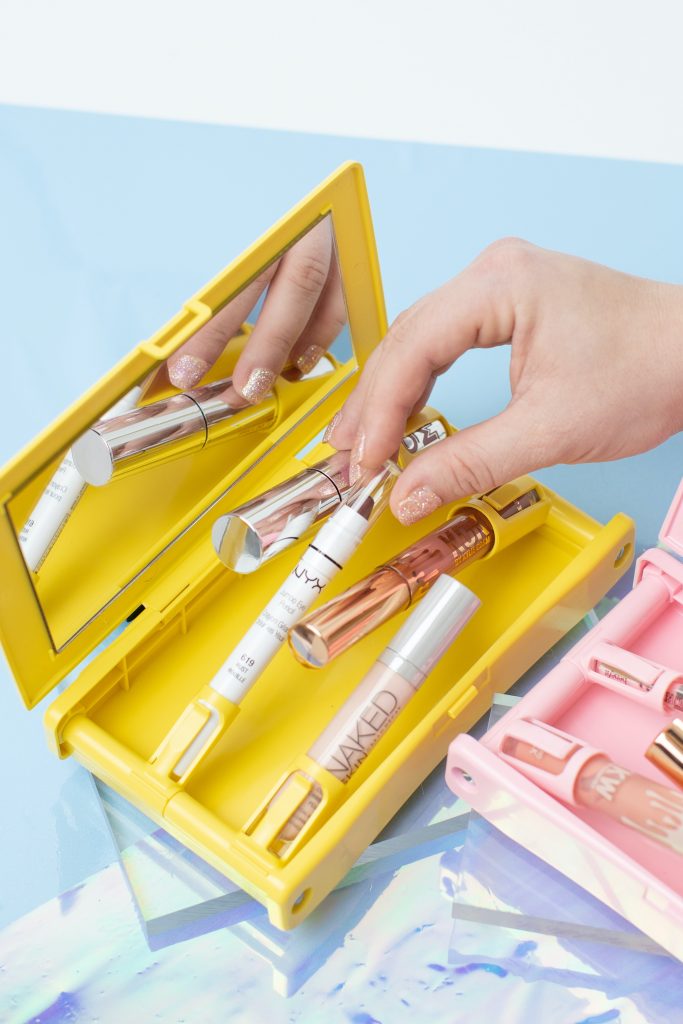 For the sake of minimalism and sustainability, several companies are rediscovering and investing more in solid beauty. You may have noticed that the solid beauty trend is a new big thing when it comes to beauty. Brands both new and old have started releasing water-free and solid cosmetics products. There is another reason cosmetic firms are providing water-free conditioners, scrubs, and shampoos: they allow manufacturers to offer more effective formulations.
Thankfully, there are brands and businesses that are coming up with new ways to solve old challenges. Water wasting and natural ingredient mislabeling are two concerns that some worldwide businesses have addressed by introducing fantastic new goods. However, getting used to interrupt your daily routine for a new water-free product might take some time. There is an increasing number of businesses that provide reliable skin and hair care products, which position themselves as ecological options since they require less water. Sticks' flexibility allows you to utilize the same container for a variety of items, improving performance and user satisfaction.
What are the Advantages of using a Stick for your Solid Makeup Lines?
The solid beauty products (soaps, shampoos, conditioners, and cosmetics) are convenient.
They are lightweight, and portable.
They are safe and easy to use.
The product wastage is very less as compared to liquid products.
There is no waste since the correct amount of product is used.
Sticks made of a single material are completely recyclable.
High-End Brands and The Solid Beauty Trend
In 1988, Lush introduced solid shampoo, which now offers 60-80 washes and is one of the brand's best-selling products. L'Oréal, Glossier, and SBTRCT are among the brands introducing solid shampoos and cleaning bars, as well as expanding into cosmetics. L'Oréal has already bragged about its capacity to save water, utilize less packaging, and minimize water transit. Lush, for example, has spent extensively in samples and education in the hopes of accelerating the shift to solid beauty. Solid beauty may be a long-term answer, but it is dependent on the degree of knowledge and distinction that companies can provide.
In an industry dominated by liquid serums and lotions, a new generation of products has emerged, including solid toners, cleansers, and moisturizers, to make your skincare regimen more tangible. Solid beauty products are slowly making their way into the mainstream market because people now want more simple and continent solutions for their skin and cosmetics. People want convenient and easy-to-go products. Sticks are ideal for reducing those steps in a really quick and effective method because not everyone has the time to take ten or even five steps every day. Solids are mess-free and convenient to use on the move, so they're ideal for putting in your purse without fear of them spilling and damaging your stuff.
Solid Products are Redefining the Skincare and Beauty World
Stick foundations, highlighters, blushes, and concealers are just a few examples of solid products available on the market. Makeup already has a lot of good items that are practical, travel-size, and simple to use. Solid cosmetics, which are non-deformable and useless to no water, are gaining popularity in the hygiene sector as a result of the no-pack trend. Solid shampoos, shower gels, and makeup have swept the cosmetics aisles. The trend of solid beauty started with small independent companies with a natural and organic product before being adopted by the mass market and big brands.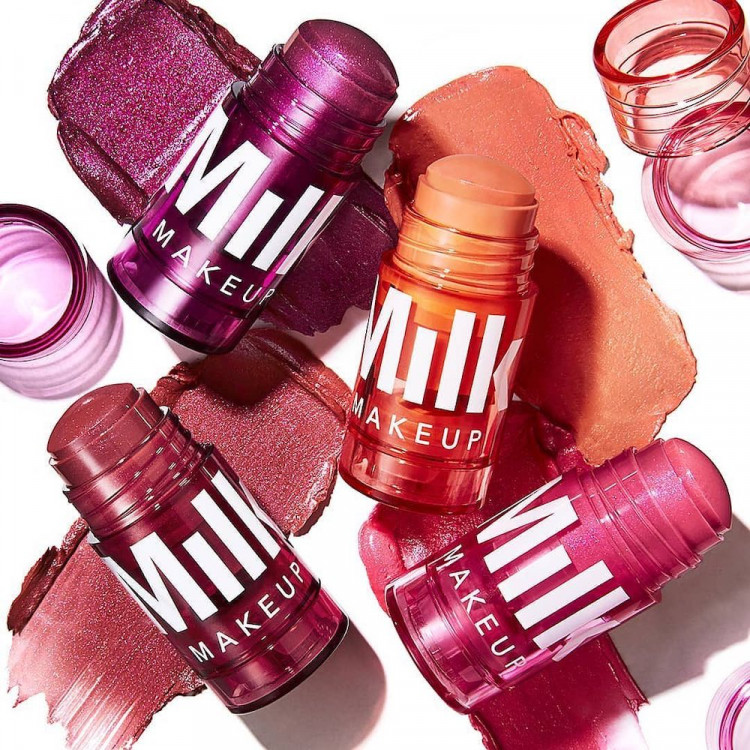 The great part about the current beauty trends is that they aren't truly new. Solids are just old-fashioned soaps. These solid beauty products have been increasingly showing up on our timelines for a while now. This increasing popularity is unsurprising, as the primary reason behind solid beauty is that you usually save money and plastic in particular. When a product isn't in liquid form, solid, waterless forms offer less plastic packaging. In addition, the product is smaller in size, reducing the amount of packaging required and the delivery weight.
The Benefits of Solid, Water-Free Cosmetics
In most cosmetics, water is the primary component. As a result, water-free solid cosmetics provide a chance to conserve water. Aside from saving money on water, water-free cosmetics have a number of other advantages. Because little or no preservatives are required, these products are also ideal for sensitive skin. Furthermore, these designs often employ less packaging and plastic, resulting in less waste. Furthermore, water-free goods offer competitive benefits over traditional products for many equal or even higher uses: they are smaller and lighter, use less energy to transport. They are more concentrated and are typically more cost-effective.
See Also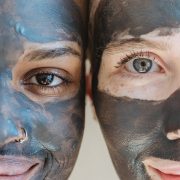 Sticks were first designed for the makeup industry, but they have subsequently expanded into other fields such as skincare and sun protection. Due to the Corona situation, the hygienic application has lately gained attention, and sticks enable for direct, clean application by avoiding touch with the hands. These formulas are cutting-edge, experimenting with novel textures and application methods.
Even though the market is still perplexing, it addresses a number of current problems, including simple formulations and easy-to-go. Since these items, which are typically small in size, may follow us on all of our journeys. On number third, protecting the environment and long-term viability are important considerations. But the question is, is it possible to convert all our liquid products into solid/water-free products. The potential for new beauty regimens and formulas is infinite. However, despite providing such high-performance and appealing items, the difficulty is to persuade people to buy these solid beauty products.