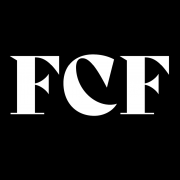 Fur is one of the materials that the fashion industry has turned its back on. Campaigns by animal rights groups and shifting priorities for consumers have seen fur become a thing of the past. One of the few brands to continue their use of real fur has been Canada Goose. The Canadian fashion brand has continuously come under criticism from animal rights groups for using Coyote fur. In a major shift for the fashion industry, the luxury brand has announced its plans to stop buying fur.
Canada Goose says no to fur
One of Canada Goose's signature products – their hooded parker jackets that retail at over $1,000 – are about to change. The Canadian brand is intending to stop buying fur by the end of this year, ceasing its use of fur in products by the end of 2022. It seems the infamous fur-supporting brand has finally caved to years of backlash.
They've long been a target of PETA (People for Ethical Treatment of Animals), singling out their best-selling winter parks that feature a coyote fur-lined hood. PETA has utilized everything from legal cases to protests and celebrity endorsements to encourage Canada Goose to drop their use of real fur.
The Humane Society International has said that Canada Goose's decision is a "momentous step" in removing fur from the fashion industry.
Why Canada Goose is abandoning fur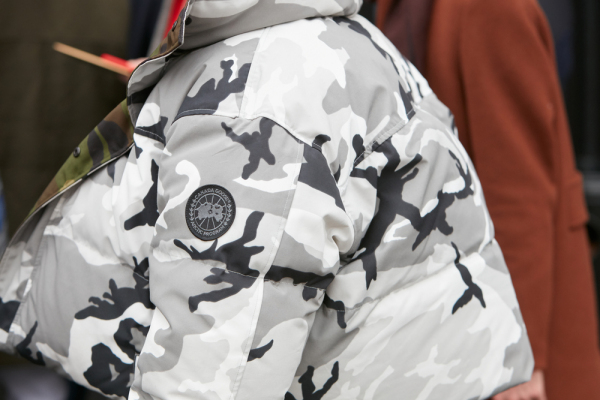 The brand says a desire to become more sustainable is why they're making the switch from using real fur. Dani Reiss, the CEO and president of Canada Goose, told the New York Times that they "are accelerating the sustainable evolution of our designs".
Canada Goose has always maintained that their supply chain utilizes responsibly sourced fur, while PETA has disputed this.
Canada Goose will be taking a phased approach for removing fur from their products. While it's clear that their decision is in response to campaigns by organizations like PETA, this move is also part of their environmental commitments. Their decision to end their use of real fur was codified in Canada Goose's most recent sustainability report.
The brand has already been taking steps to become more sustainable, with their Standard Expedition Parka generates 30% fewer carbon emissions and using 65% less water during its lifetime. Their fur-free Cypress jacket is made using recycled nylon.
The final days of fur in the fashion industry
Canada Goose is the latest in a string of fashion brands that have decided to go fur-free and become more sustainable. Gucci, Michael Kors, and Versace have recently gone fur-free, while Gap and Nike have announced plans to produce more sustainable garments. Real fur has been banned from London Fashion Week since 2018.
As Canada Goose makes its transition to remove fur from its product range, we can be sure that PETA and other animal rights organizations will be closely watching. With Canada Goose saying goodbye to fur, it's clear that the fur will soon become a distant memory for the fashion industry.