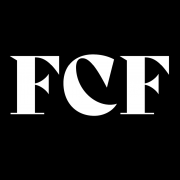 If you're looking for an easy way to make money, selling old clothes is the way forward. From old pieces that aren't your style anymore, to pieces that don't fit, it's always worth trying to put them up for sale online. I find that it gives me the motivation to go through my wardrobe and decide which clothes I could pass on to someone else who would use them more, and it's an easy way to make some money!
Here are my five steps to successfully sell your old clothes to make money:
Work out where you are going to sell the clothes
There are a few different platforms that you can sell your clothes on, the main being Depop, Vinted and eBay. My personal favourite is the app Vinted, I find it the easiest to use and you don't lose any money to seller fees, like on Depop and eBay. However, one of my top tips is to upload each of your items onto all platforms. This may take more time, but it means more people will see your items, meaning they are more likely to sell! Just make sure if you sell it on one platform that you remove it from the other to avoid disappointment from the buyers and bad reviews. All three platforms are free to make accounts and are very easy to set up!
Take high-quality photos of each item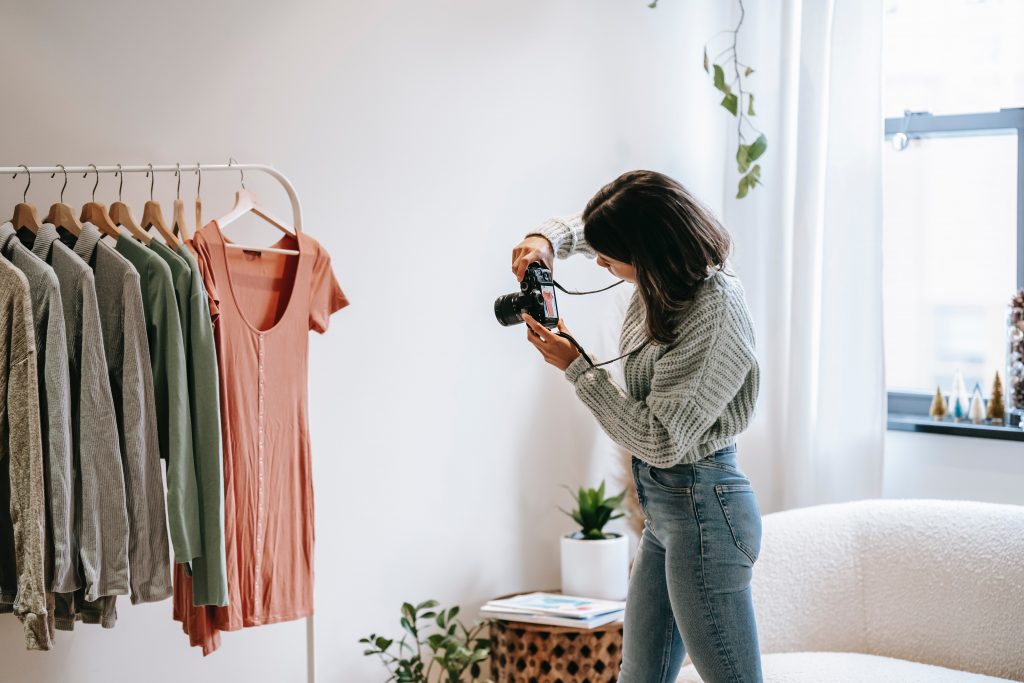 This is an obvious one, but good photos are the key to catching someone's eye and getting a buyer. I recommend using the maximum number of photos you can, I have found that sometimes people may ask you to send them more of different angles or the items tried on, but these can be sent later. The essential photos include a photo of the front of the clothing item (this can be tried on, hung up or as a flat lay), the back of the item, a photo of the label and photos of any damage or flaws. Ensure that the images are clear and high-quality and on a blank or tidy background if possible. All photos can just be taken on your phone, no need for a proper camera!
Deciding on a price
The best way to price your items correctly is to explore how much other sellers on the platforms are selling similar items. This will allow you to price your item to ensure that it is not too much or too little. Ultimately it is up to you how much you charge for each item, but choosing a competitive price the same as or below other similar items will increase your chances of a sale. Make sure to consider a reduction in price if there is any damage or flaws, and a slightly higher price than used items if the item is brand new and with tags. Another important thing to consider is postage. Vinted provides a guide on how much to charge for the postage based on the item type, but if you are using other apps, it is easy to find postage prices for your local postal service online, based on the package weight and size. A tip is to consider giving free delivery when someone purchases more than one item, to encourage buyers to look at more items on your page.
Upload your items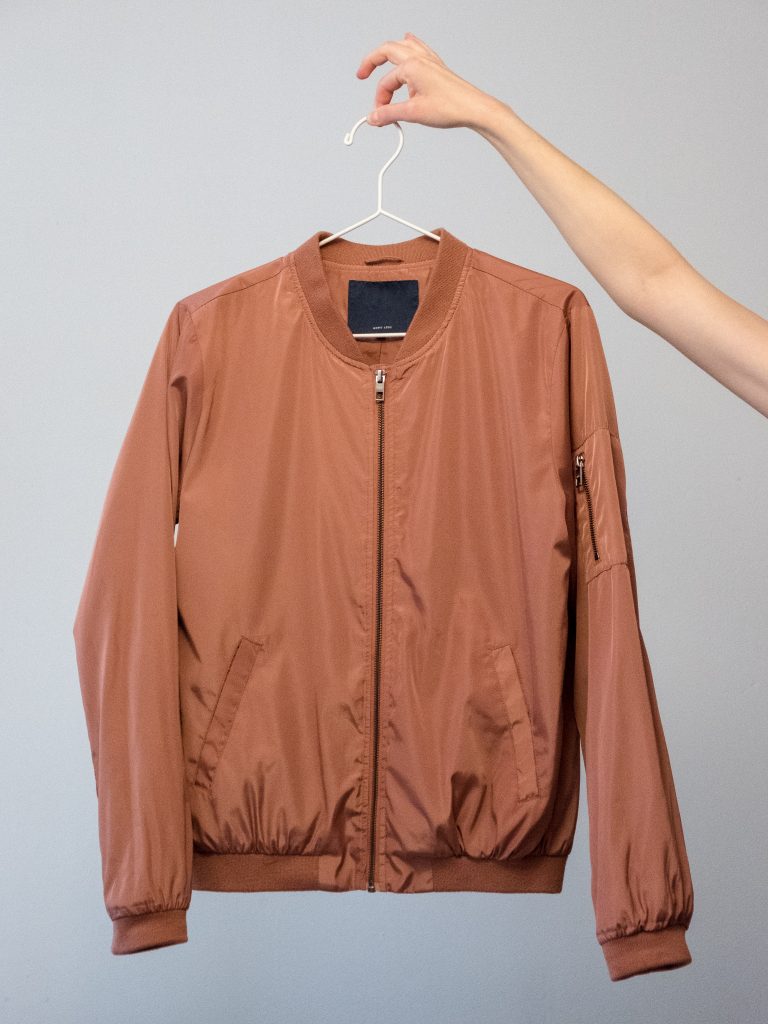 The next step is to upload the items! This may be a long and boring task if you have had a big clear-out, but the reward when you sell something is worth it! Make sure to fill out any information required and include the size and any flaws or damage as essential points. Once the item is uploaded you may receive private messages with more questions such as what the actual measurements are or requests for additional photos. Make sure you check the apps regularly to promptly reply to any questions.
See Also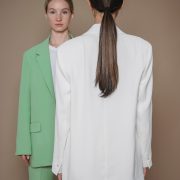 Send the items to the buyer!
Once you've received the exciting notification that someone has bought one of your items, check the app to find their choice of postage and their address. You then need to securely package the item and post it to your buyer; this will depend on your local postal services. You can get postage bags on Amazon, or you can even recycle one of your old delivery bags from a previous online order. One tip is to message your buyer once you have sent off the item to let them know it is on its way, and make sure to keep your proof of postage to prevent any issues if the item is lost!
So, it's as simple as that! Have a big clear out of clothes you don't wear anymore, as someone else may love them, and you can make money!