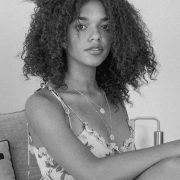 It's official NYC spoke. This past month as I attended New York Fashion Week Spring/Summer 2022, I couldn't help but notice one color: green. Whether it was at street corner of my hotel or seating at the front row of a fashion show, someone was wearing green. While sage green may have been a thing this summer, Kelly green is taking over Fall. Bye-bye mutted green, say hi to bright neon green.
This was not a surprise since Pantone name the color Leprechaun 18-6022 as a leading color of season Fall/Winter earlier this year.
So yes, green is the perfect color for this Fall/Winter season whether you decide to add some pop of color to your outfit or go all in with a monochromatic outfit. This past year, designers like Bottega Venetta, Balenciage, or Jacquemus jumped on the trend and created clothes and accessories in all shades of greens.
I had to cave and joined the wagon. Do I regret it? Absolutely, not. This green Zara dress adds something fresh to my closet.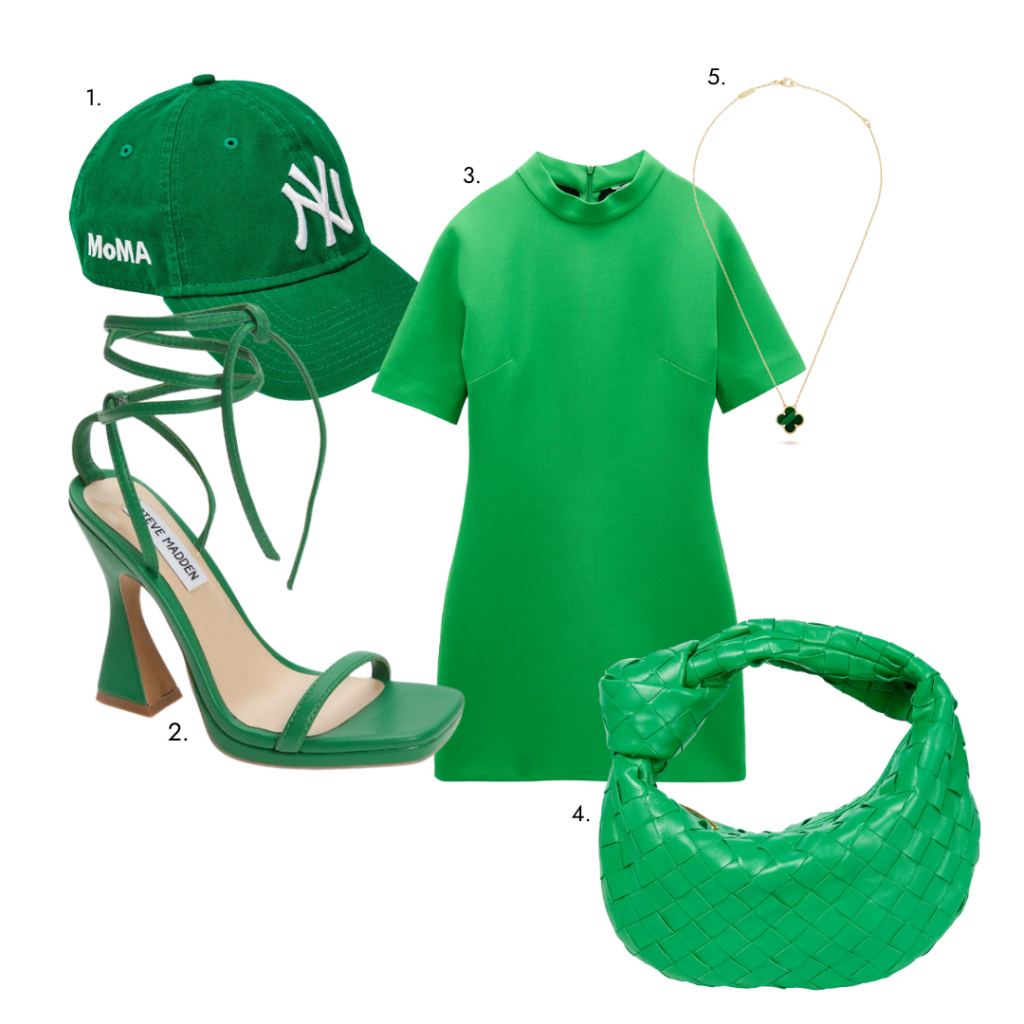 The makeup industry haven't been spared and green is slowly taking over my Instagram feed too. When I first thought about it, a green eye look seemed a bit (I mean, a lot…) scary.
See Also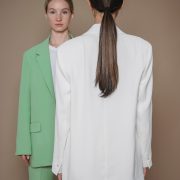 As weeks passed by, more and more green makeup looks showed up on my FYP and feed, and I am now considering trying it on myself. The only issue is that I was no talent for makeup. Anyways… You get my point. Green is in.