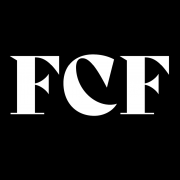 Sustainability is the word that is more of a trend these days. In past years over-consumption has boosted the fast-fashion industry, directing it towards poor working conditions of workers, pollution, poor wages and loads of garment waste in the landfills. Knowingly or unknowingly one still contributes to these by making poor choices in what we consume. There is a need to understand that sustainability is not a trend or an option but the only way to survive. It needs to be adapted in every aspect of life and it should start with every little choice one makes.
"Less is More," having heard this phrase countless times, ever wondered what it means in fashion? Think about a smart minimalist wardrobe that has all the essentials and the garments which can be used over and over. It not only means consuming consciously but also using one's wardrobe efficiently and building up pieces that can serve for various occasions and moods rather than having a ton.
By being a smart consumer, one can access the needs and buy accordingly. One such versatile piece is the peplum jacket from Label Shiksha Bhansali. Made with 100% certified organic/natural cotton, dyed with natural colors and buttons made of coconut shell (termed as waste), it is not only environmentally sustainable but also functional. It could be worn as a single piece or with a skirt as a co-ord set.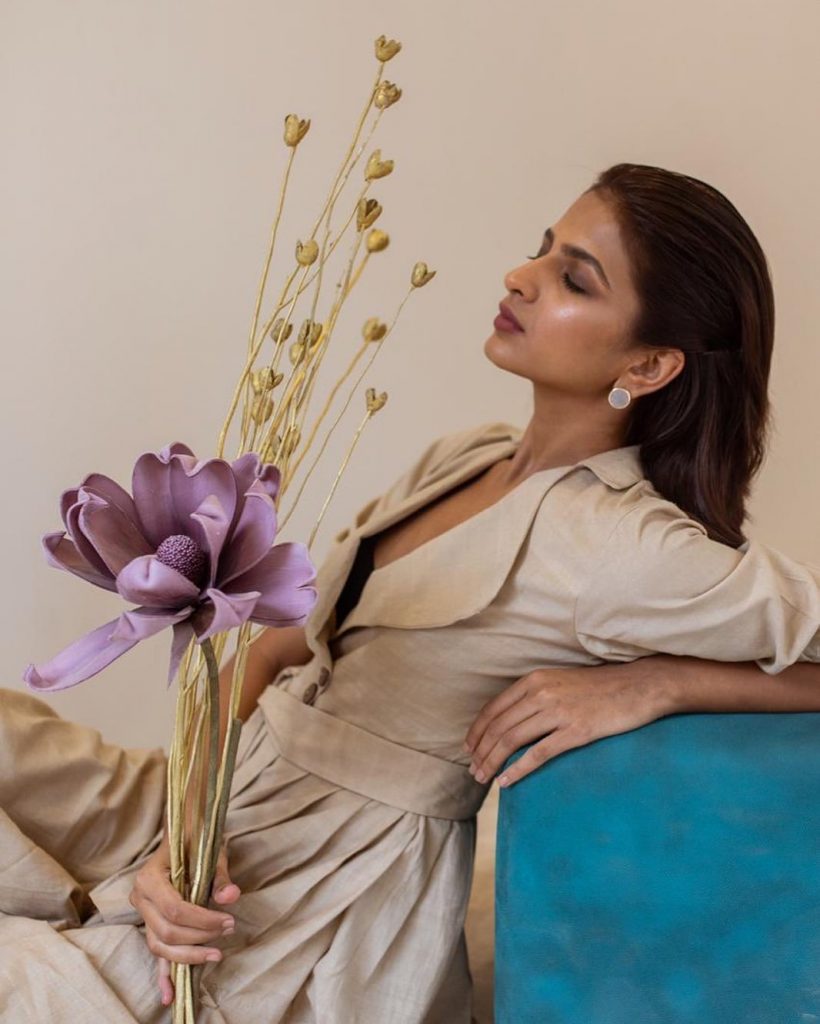 Whether moving from office to a brunch these pieces can be styled in numerous ways which make them must-haves wardrobe pieces. These pieces provide multiple options without having to spend more to match each outfit. Another hack is having neutral colours for versatile pieces which makes styling more convenient.
Overconsumption is an issue that is caused when we as consumers buy more than we need and dump it in a few uses. Versatile pieces from sustainable brands address the problem and provide a minimalist approach towards fashion. Shiksha Bhansali from Label Shiksha Bhansali has been meticulously working towards sustainability and creating such versatile pieces. In the conversation with the designer, she spoke about the idea of sustainability and how she's trying to make a change.
Can you tell us about you and your label?
S.B. We're a homegrown sustainable womenswear label particularly creating garments that are Tran seasonal and versatile that is, they can be worn from day to night and from season to season.
When did you decide to switch to sustainable fashion and what was the most difficult part?
S.B. I made a switch to sustainable fashion when I felt that when one fast fashion collection left me with meters of fabric which I couldn't think of using in the next collection and even discarding just like that. The realization hit and I felt the need to look at fashion with a more conscious approach. The toughest part still stands to be the awareness towards sustainability and the stereotype of sustainable brands being pricey. One of our goals includes breaking this stereotype and creating awareness of what a consistent is paying form the quality, versatility, and the lasting years of it.
What does the label 'Shiksha Bhansali' stand for?
S.B. Our manifesto focuses on our 4 C's: Chic, Conscious, Comfortable & Classy clothes in design and quality. We aim to manage our waste in conscious manners and also create fashion that is limitless and minimal.
What does sustainability mean to you and how do you think sustainability can be inculcated in one's lifestyle?
S.B. Using what you have consciously, buying consciously and then discarding it consciously is what I personally believe is what stands important. Sustainability isn't only about buying conscious it's about how we learn to use what we already own and how we put it away once we are done with its usage. Upcycling, recycling, thrifting, swapping, donating they're all the sustainable alternatives and switches that can be incorporated into one's lifestyle.
How do you think the fashion industry is adapting to the change towards sustainability?
S.B. Since awareness is increasing and 2020 has been the year of realizing, we can use what we have, there's more consciousness in the industry than 5 years ago. But it's more about how the people who are out of the fashion industry respond towards sustainability as they're the ones who would actually invest in a product or trend.
Why do you think there's a need to shift things sustainably? What's your brand's take on it?
S.B. The need of living with a more sustainable approach or completely with a sustainable approach is very important especially now when we see so much damage being done to our environment, to the artisans involved and to the buyers. It's important because nobody should die for the sake of fashion, nobody should be paid less for their work, no garment that's by any means thrown out only kills the environment when we can have more conscious options of thrifting, swapping, donating and buying more consciously crafted clothes. As a brand, we look at our scraps in ways we can make them productive items. So, we mostly try to use the bigger scraps for packaging and the smaller chunks are upcycled into hair accessories and even as buttons etc.
What is your take on a minimalistic fashion wardrobe? Tell us more about the versatile garments your label offers?
See Also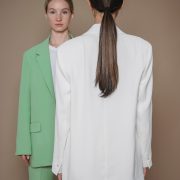 S.B. A minimalist wardrobe contains garments that can be used and styled/ used in multiple ways. We always wanted to create clothes that are practical and Tran seasonal. Versatility for us has been a hit point for us as we don't follow any trends and seasonal color palettes, we believe fashion is timeless and so should our clothes. Nobody should think twice about a #SB garment in terms of unlimited usages when they pack or buy.
The brand also works towards giving second life to the old garments and one of them is upcycling sarees, can you tell more about it?
S.B. The first hit point for us towards sustainability was waste management/scrap management which we thought was very important so we started using the scarabs in packaging and the smaller scraps in making scrunchies etc. Another personal belief was that sustainability isn't always buying consciously new but also managing/ using what we own. So, it started with the same idea, we listed our campaign which involved upcycling of pre-owned Sari's and creating them into new garments for the festivities. We got an incredible response so now it's one the on-going campaign of ours.
What major shift have you seen in the consumers towards sustainable fashion and the way they buy?
S.B. Definitely people are more aware than they were 5 years back. But until the consumers are fully aware and understand why a sustainable product is more important than the regular product they wouldn't fully connect with sustainability. At SB, we believe It's very important to keep a balance between creating awareness and also creating conscious products. With the spreading awareness, consumers do question the fabrics, processes involved which is great as it only shows they're getting more aware and conscious.
What is next in store for us?
S.B. We're working on a more pocket-friendly and chic collection with also always keeping in mind and paying fully and fairly to all the people involved in the process as we want to make sustainability go viral and something that's more and easily preferred and understood. Also, we're using some of our older fabrics that aren't in the sustainable group but we don't prefer throwing them in the landfills. So, we are creating a collection with them too. Using what we have is something we always stick to.
What do you think would be the future of fashion and what change you wish to bring in?
S.B. The future of fashion looks like a more conscious one as the Pandemic gave all of us enough to rethink our own lifestyle and whatever we own. We were bound to use what we have and that made all of us learn a step towards sustainability. Hopefully, the awareness will only spread as much that sustainability will be the only way to be fashionable and happy. That's the change we wish to happen.