Does the fashion industry have Daddy issues? After seeing dad sandals all over Instagram this summer with notorious brands like Channel, Hermès, or Prada jumping on the trend, I am happy to announce that dad sneakers aren't going anywhere this fall. If you would have asked me back in 2017, I wouldn't have believed that this trend would last more than a couple of seasons.
From the runaway to our bus stops the dad sneakers will still be the "It" shoes of Fall 2021. The chunkier (and comfier), the better, their popularity is undeniable. As we are slowly transitioning into Fall fashion, the dad sneaker style makes even the simplest outfits come to life. Get your credit card ready because these sneakers are here to stay.
(Psst… no need to be a dad to follow – or fall for – this trend)
1. Cloudbust Thunder Sneakers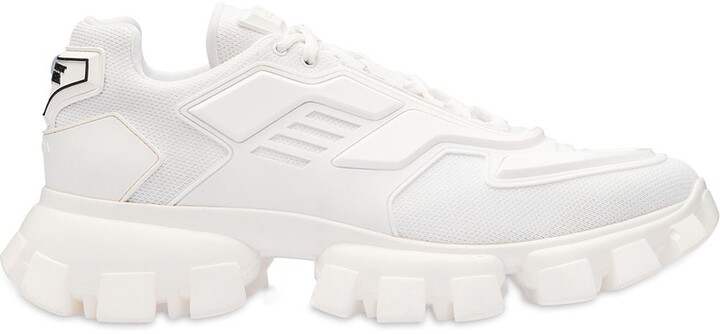 Released in 2017, the Prada Cloudbust Thunder Sneakers are still in. Opt for the silver option if you feel futuristic, and for the black ones if you want to be matching with Dua Lipa.
2. Balenciaga Runner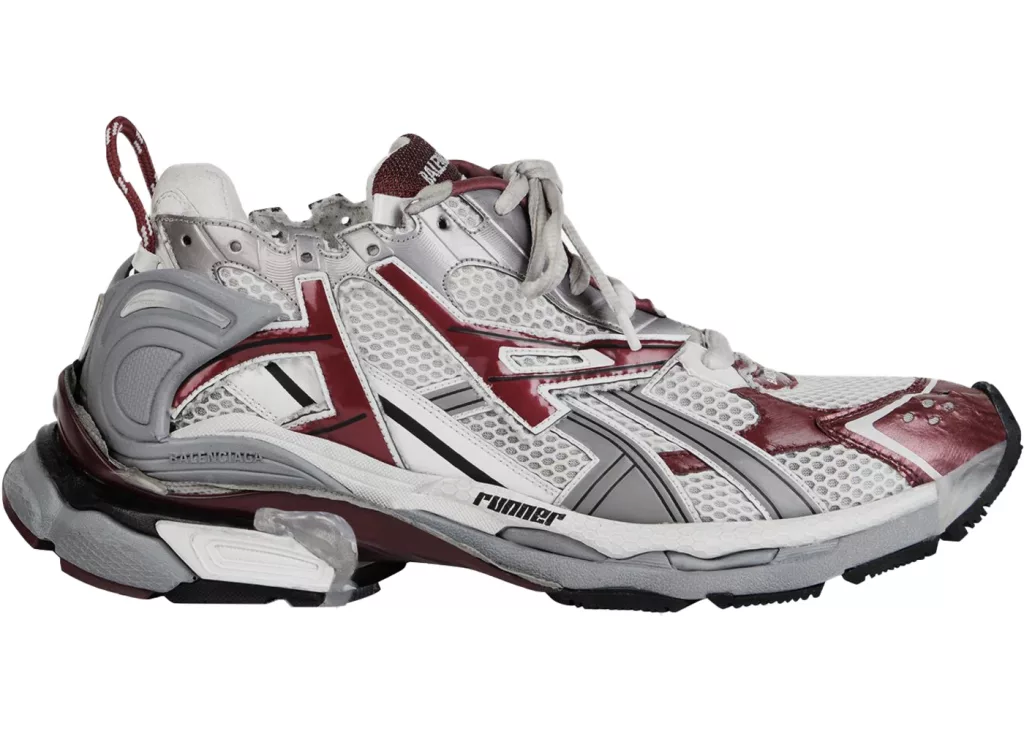 Love them, hate them. If we learned anything from the Triple S trend back in 2017, Balenciaga knows what they're doing when it comes to sneakers.
3. New Balance 550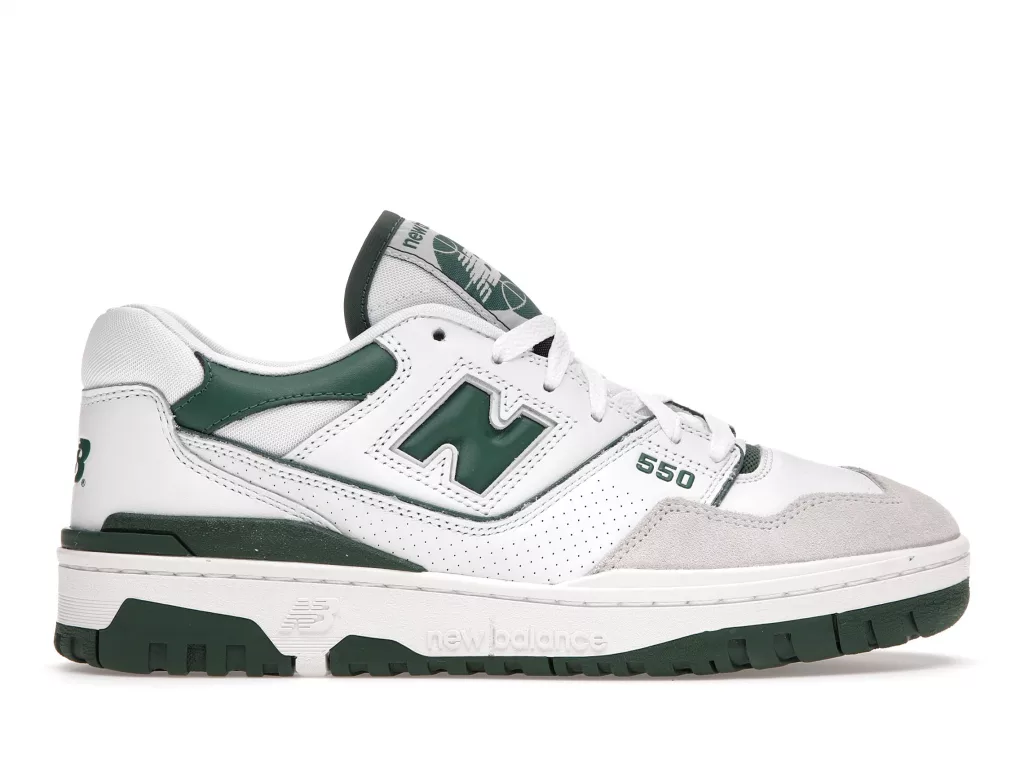 Dad mode activated. Have you been on Instagram? You might have seen the New Balance 550 on your favorite influencers. Earlier last spring, the NYC-based Aimé Leon Dore brought back the 550 in collaboration with New Balance and everyone is obsessed about them.
4. Dolce & Gabbana Daymaster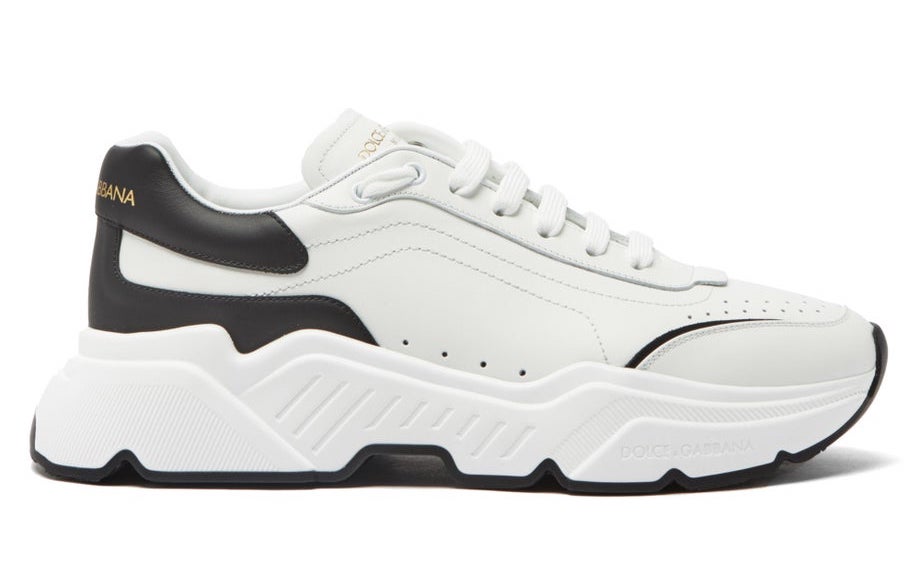 One of my personal favorite. The new D&G Daymaster Sneakers are the perfect balance between balanced and sophisticated.
5. Veja Venturi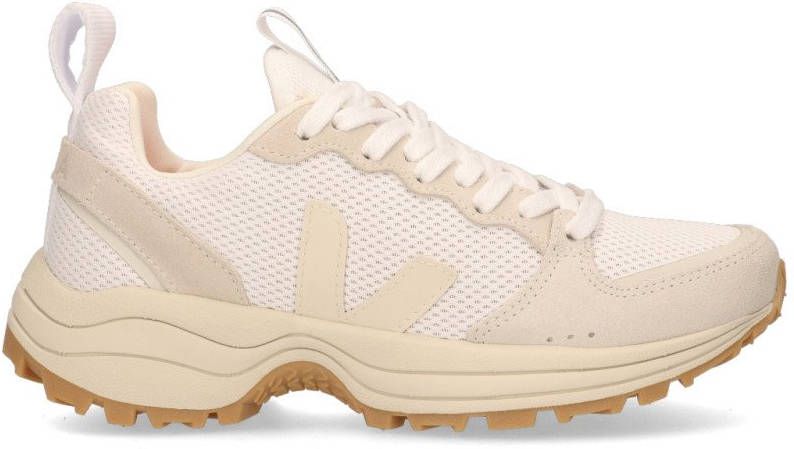 Fashion meets sustainability. French label Veja became popular thanks to its transparency and fair trade sourcing. Not all Veja sneakers are vegan, most of their kicks are made with vegetable-tanned leather and rubber sourced from the Amazon.