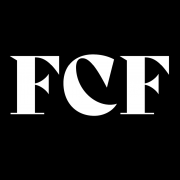 Streetwear brands can feel like a dim a dozen right now, but Telfar is different. Every time we open our Instagram or TikTok, we're seeing another a-list celebrity carrying a Telfar bag. This fashion brand is unique as a genderless streetwear brand with a 'bag security program' and an attainable luxury price tag that has won Telfar a following amongst fashion editors, influencers, and celebrities alike.
Telfar experienced its big break after Telfar Clemens won the 2017 CFDA/Vogue Fashion Fund, using the prize money to put the 'Telfar Shopping Bag' into production. Telfar Clemens is set to revolutionize the fashion industry by making streetwear genderless.
Meet Telfar Clemens
Born and raised in New York, Telfar Clemens founded his eponymous brand in 2005 while studying at Pace University. Telfar's first taste of success came after winning the 2017 CFDA/Vogue Fashion Fund, one of the most prestigious prizes for any up-and-coming designer. He also collaborated with Solange Knowles for costumes for the 'An Ode To' performance and designed uniforms for White Castle before releasing a capsule collection in partnership with the brand.
The key to Telfar's success has been its signature 'Telfar Shopping Bag', a vegan leather bag inspired by Bloomingdale's iconic shopping bag. This 'it bag' was funded by the prize money from the Vogue Fashion Fund, hitting the market in 2018 and quickly catching the keys of celebrities like Kelela. The bag continued to sell out, with its popularity hitting its peak in summer 2020.
In June 2020, Queerty named Telfar as one of 50 leaders who are "leading the nation towards equality, acceptance, and dignity for all people", an ethos at the heart of Telfar's brand.
The bag security program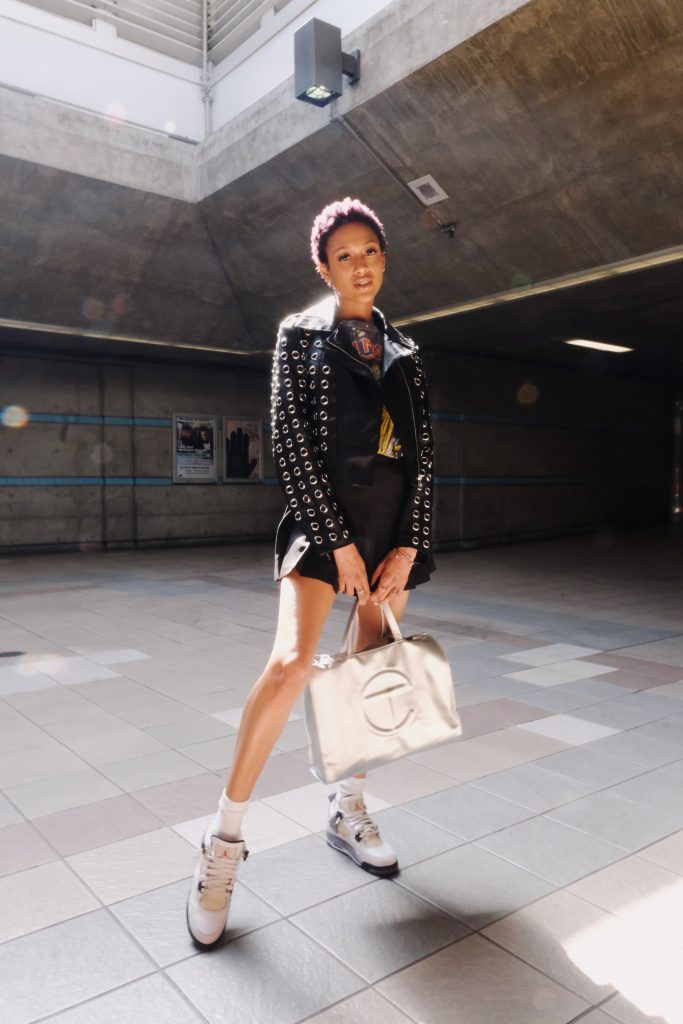 While other streetwear brands are infamous for selling out within minutes, Telfar has broken away from this trend with their 'Bag Security Program'. This one-day online event allows fashion followers to preorder their desired Telfar bag with a guaranteed delivery date.
The program was introduced in August 2020 after the brand's website had previously crashed during the bag's re-release the previous month. It has since been held multiple times, allowing fans of the brand to secure their desired bag without going to the re-sale market.
Telfar's celebrity following
While Telfar was already riding high after the release of the 'Shopping Bag', its popularity hit new heights after being featured in Orpah Winfrey's 'Favourite Things' list in November 2020. The brand's signature accessory has been spotted on everyone from Alexandria Ocasio-Cortez to Dua Lipa, Selena Gomez, and Bella Hadid.
See Also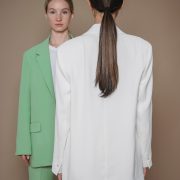 The appeal of attainable luxury
Telfar's signature shopping bag has even been nicknamed the 'Bushwick Birkin' as a sign that the bag has become a contemporary status symbol with an attainable price point. While other 'it bags' will set you back a hefty five or six-figure price tag, the Telfar Shopping Bag retails between $150 and $257 with three size options.
Its price point is comparable to attainable brands like Coach, Kate Spade, and Michael Kors, yet the brand's ethos brings it in line with luxury streetwear brands like Off-White and BAPE.
As an icon of contemporary streetwear fashion, Telfar is a fashion brand that had to wait over a decade for a taste of success. With its 'Telfar Shopping Bag', the brand is here to revolutionize genderless streetwear fashion forever.